Tuesday Tunes
is a great linky party where you share a song or two! 'Pretty fun, huh? I think so! There are so many types of music I enjoy, sometimes it's hard for me to choose just one.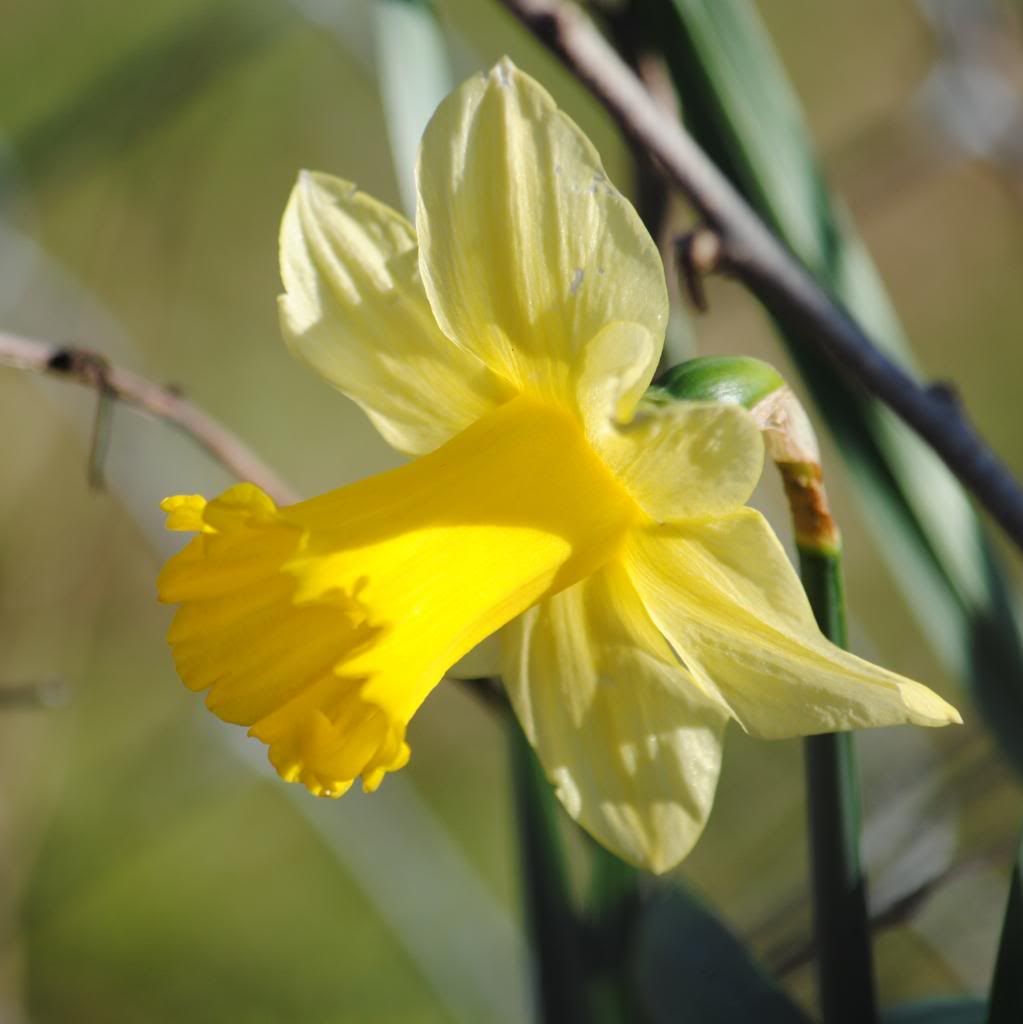 From my Stone Cottage Gardens
Does anyone have Spring Fever? Me, too! ;-) Here's Ella Fitzgerald. Fever.
;-) -Marci