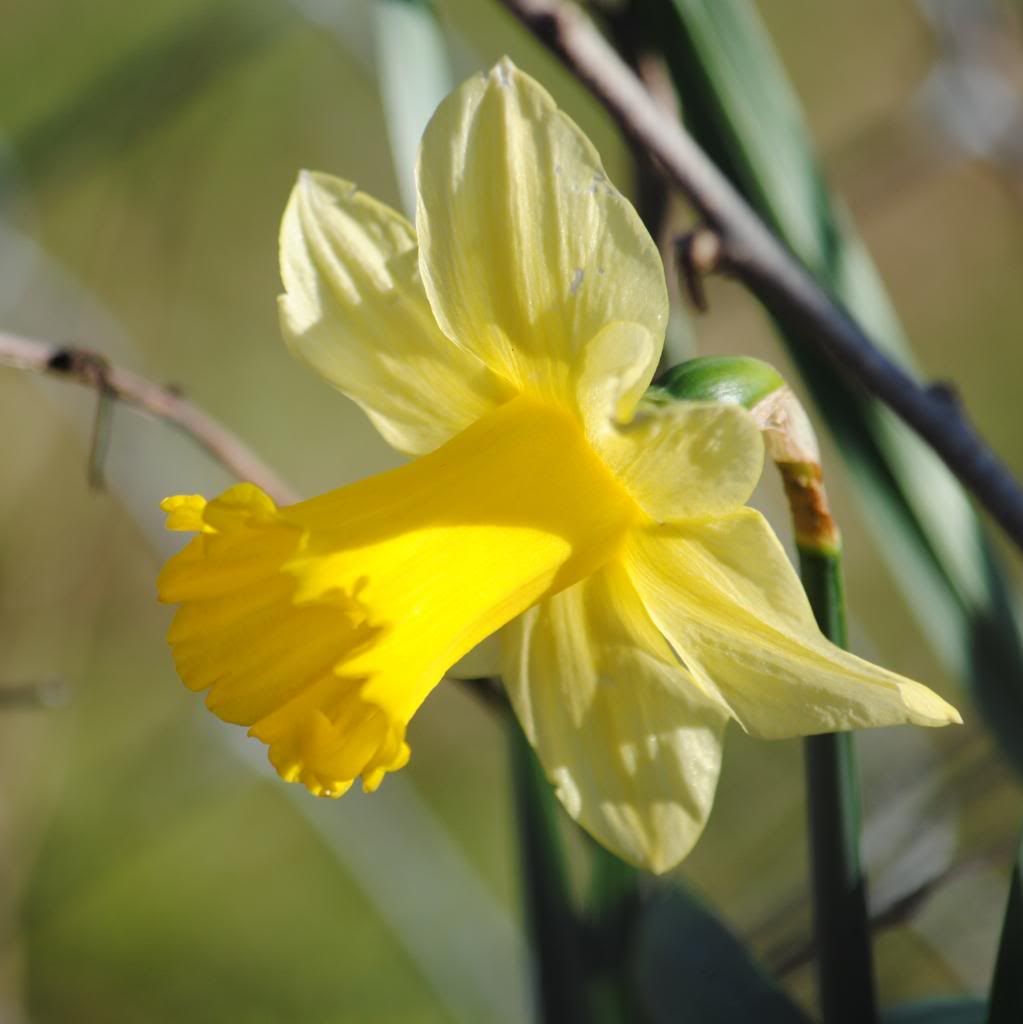 Daffodils in my Stone Cottage Garden
The Song of the Daffodil Fairy
by Cicley Mary Barker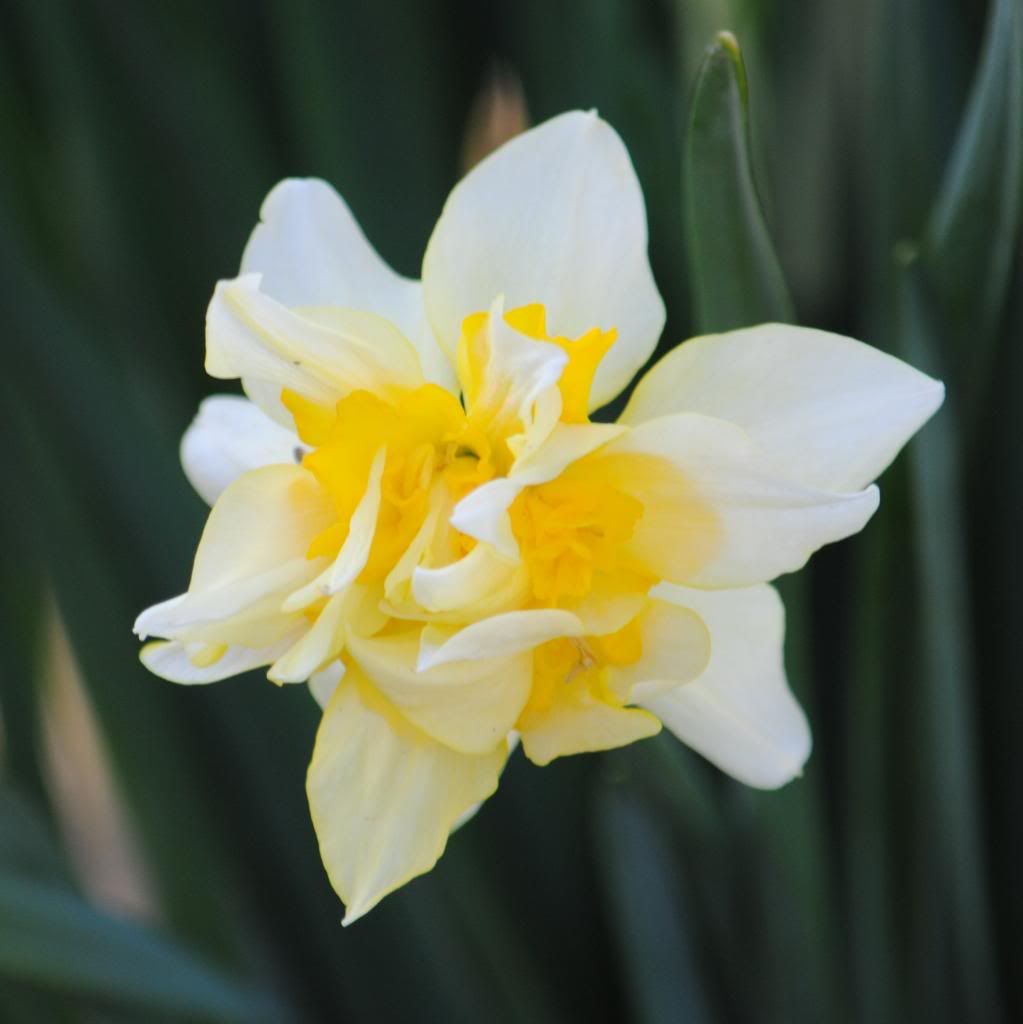 I'm everyone's darling; the blackbird and starling
Are shouting about me from blossom and boughs.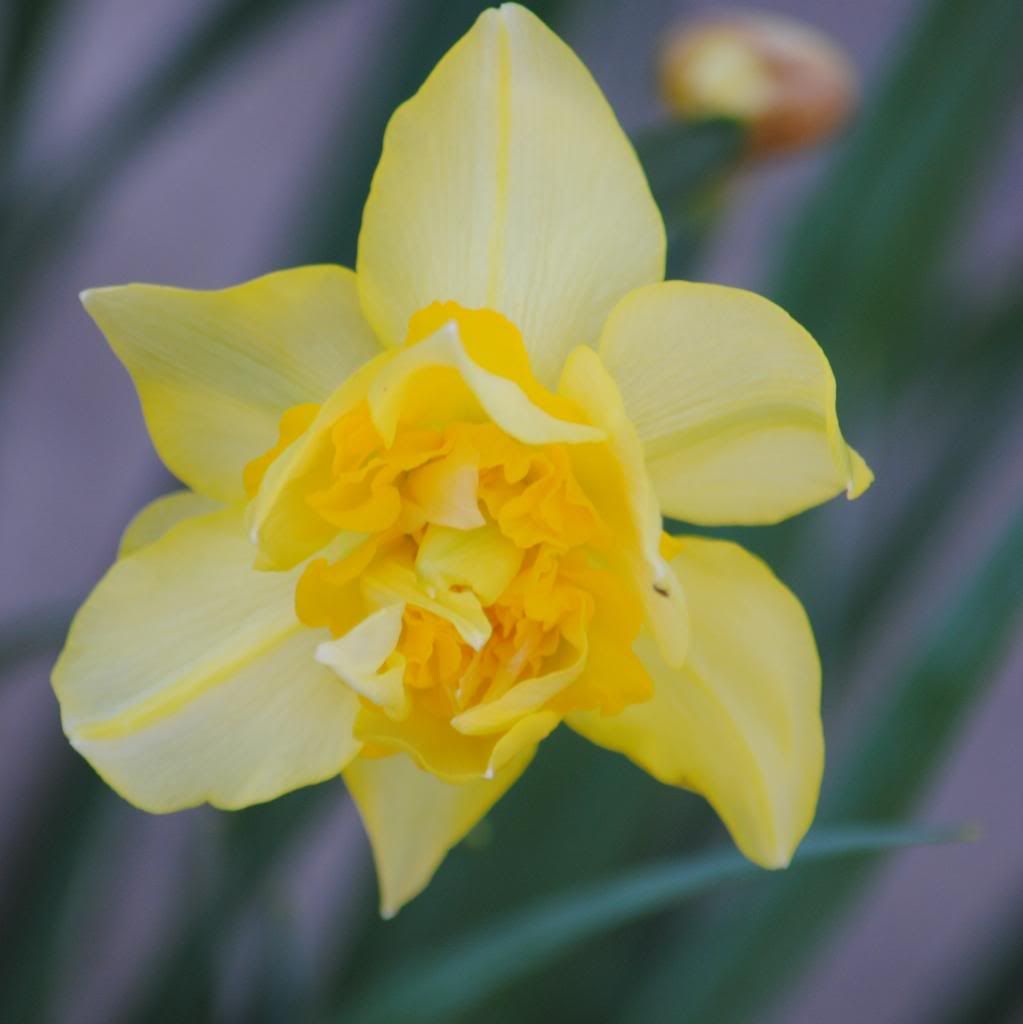 For I, the Lent-lily, the Daffy-down-dilly,
Have heard through the country the call to arouse.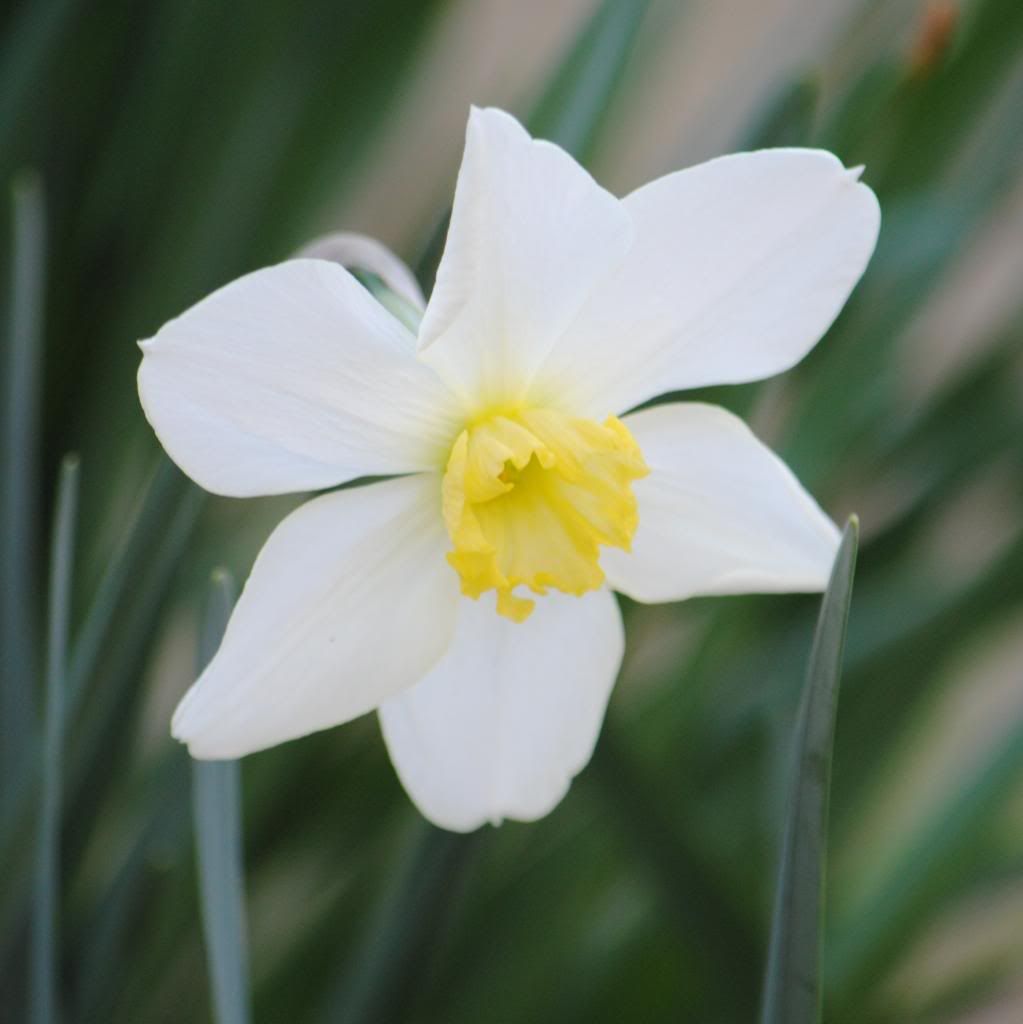 The orchards are ringing with voices a-singing
The praise of my petticoat, praise of my gown;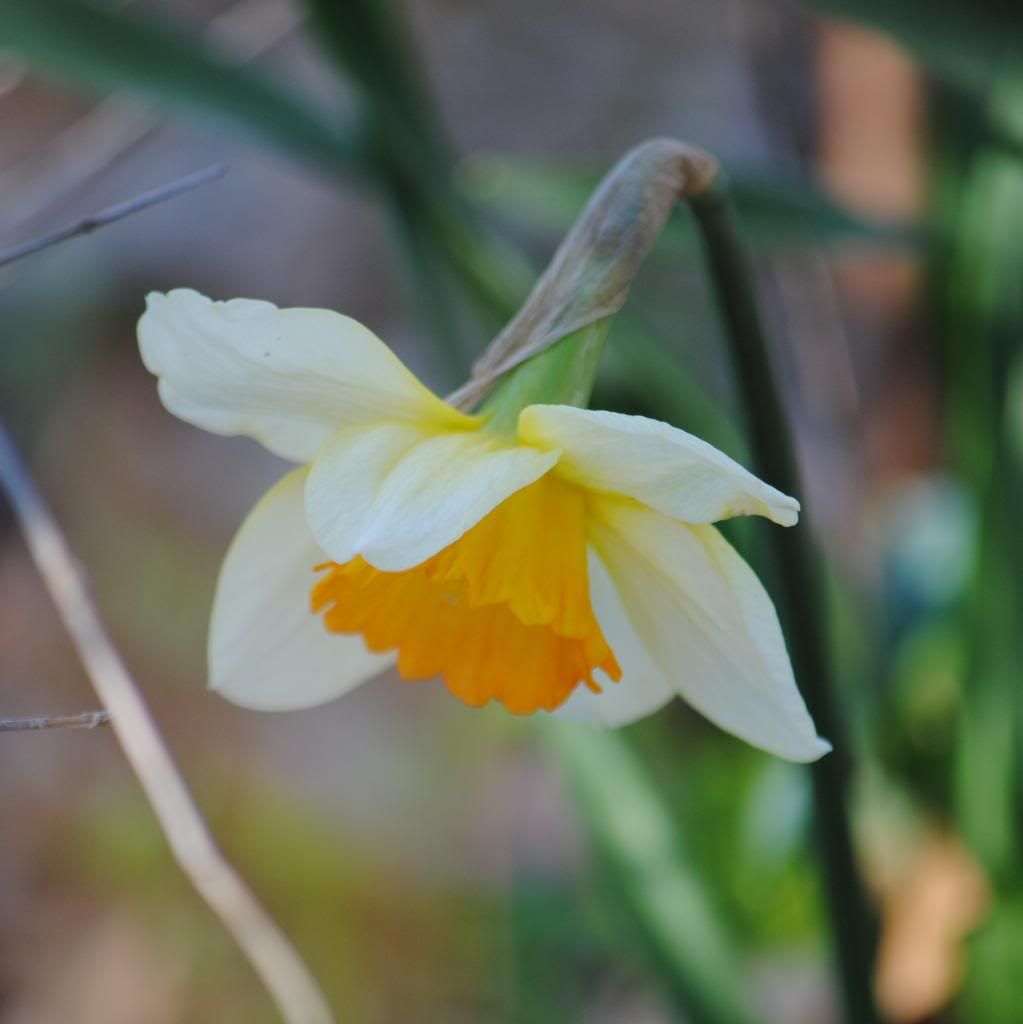 The children are playing, and hark! they are saying
That Daffy-down-dilly has come up to town!
The daffodil photos were taken by me and are all from my Stone Cottage Garden.
For more Flower Fairies, visit their official website
here
. Not only are there poems along with books and other items for sale, they also have several FREE activities for children! The Flower Fairies have a wonderful site!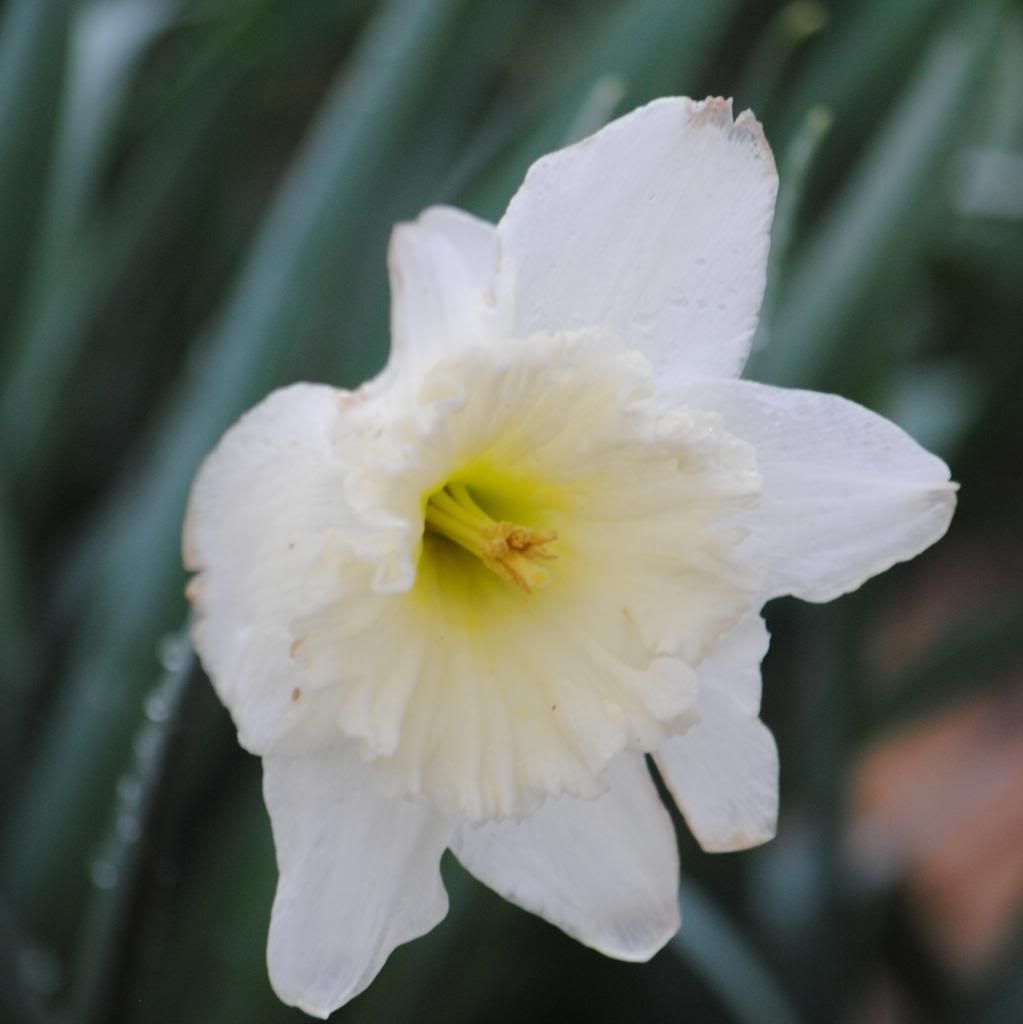 ;-) -Marci