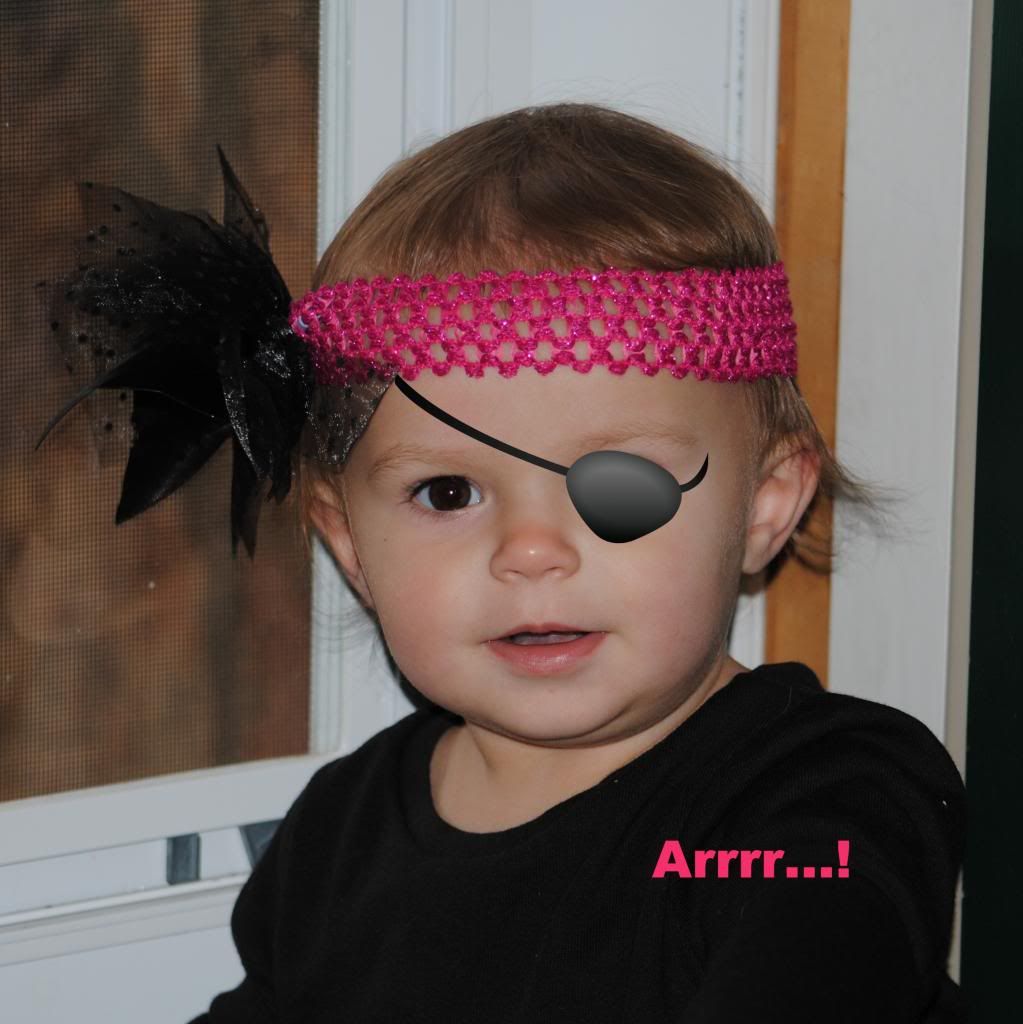 You might remember this
sentimental pillow
I made for Handsome Husband.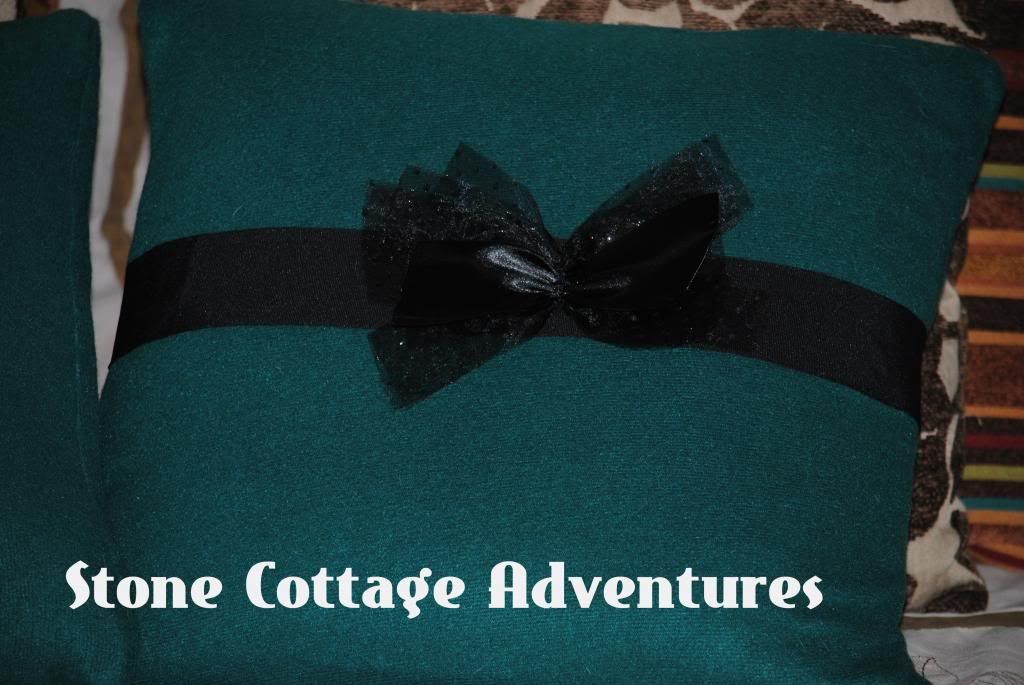 Lil Fashionista kept tugging at it. I finally let her swipe the bow tie.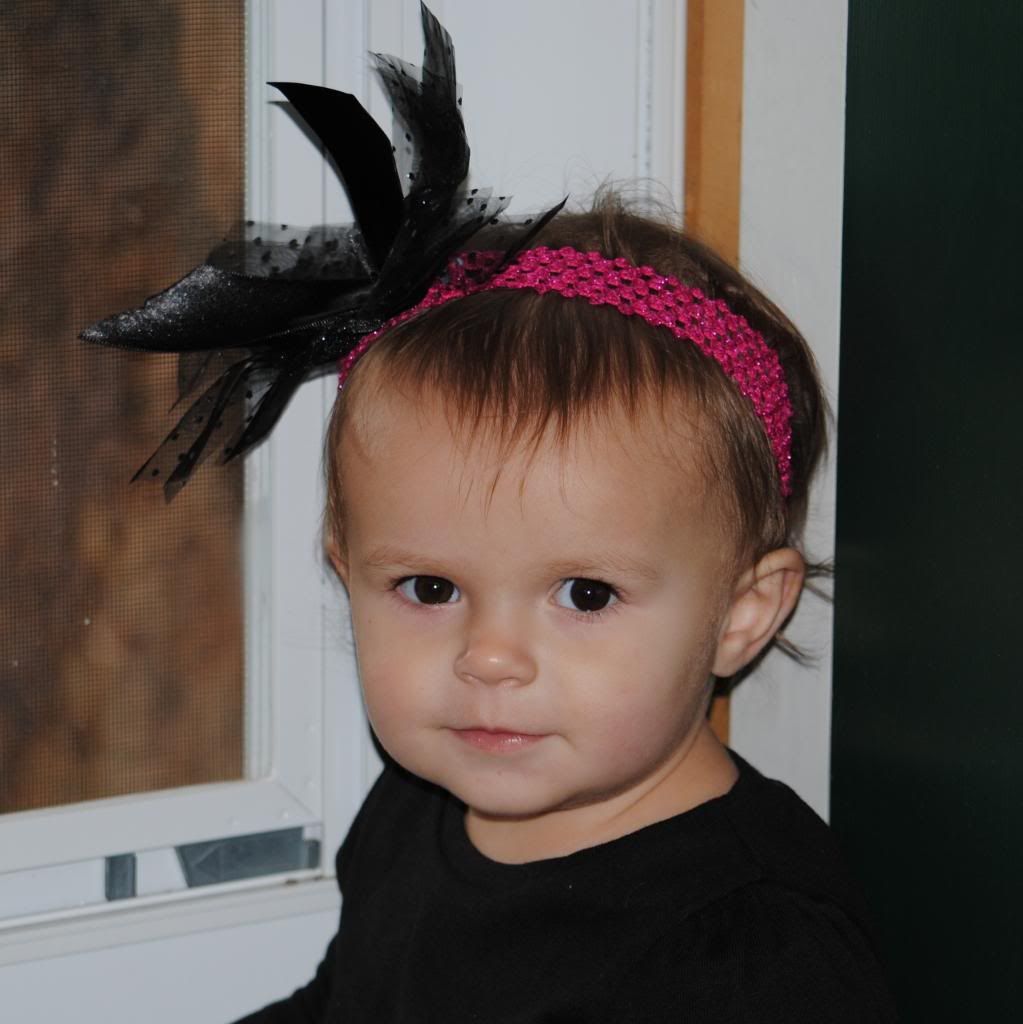 Hey! That's cute! What a great idea!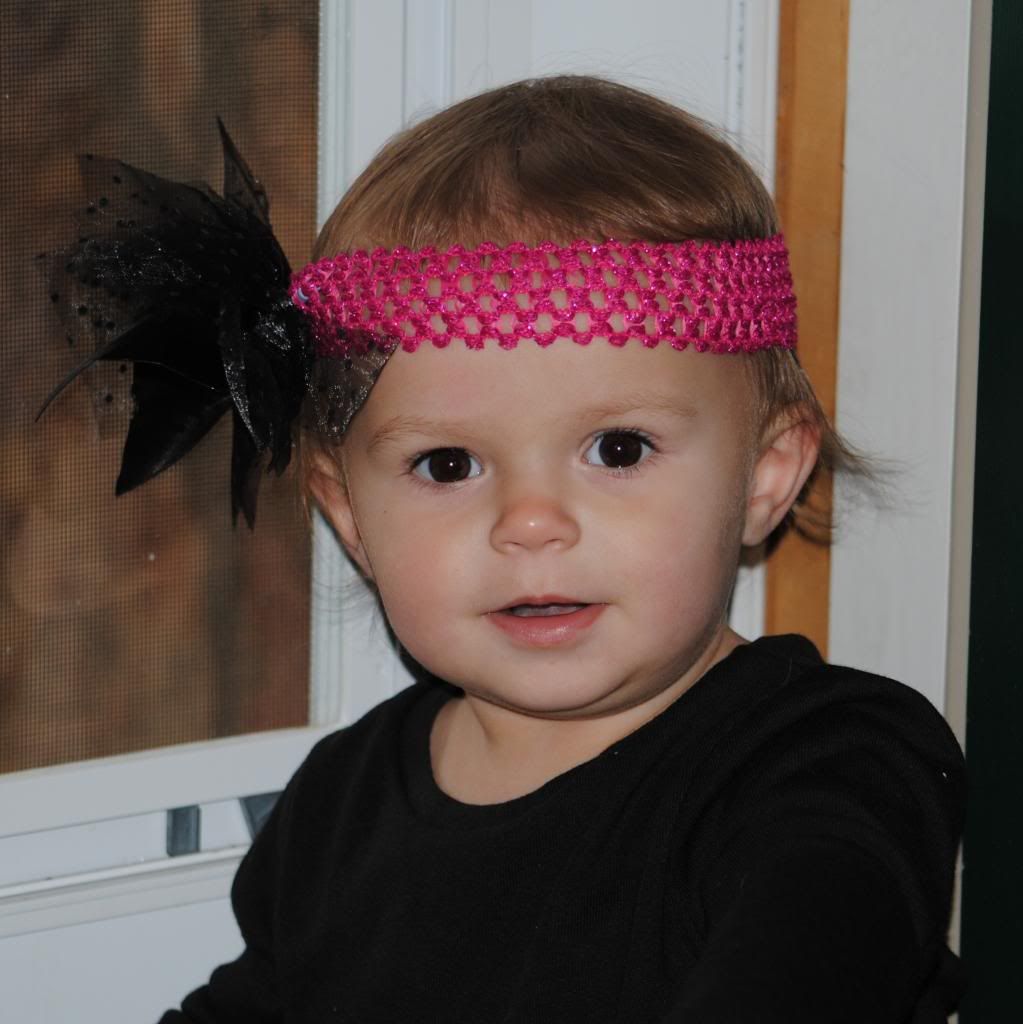 'Prettiest Lil Pirate I have ever seen!
If you would like to make a large tulle bow for a pillow or for your cutie pie-rate (get it? haha!), click
here
for the tutorial!
;-) -Marci