Do you ever see a sign that makes you smile or laugh?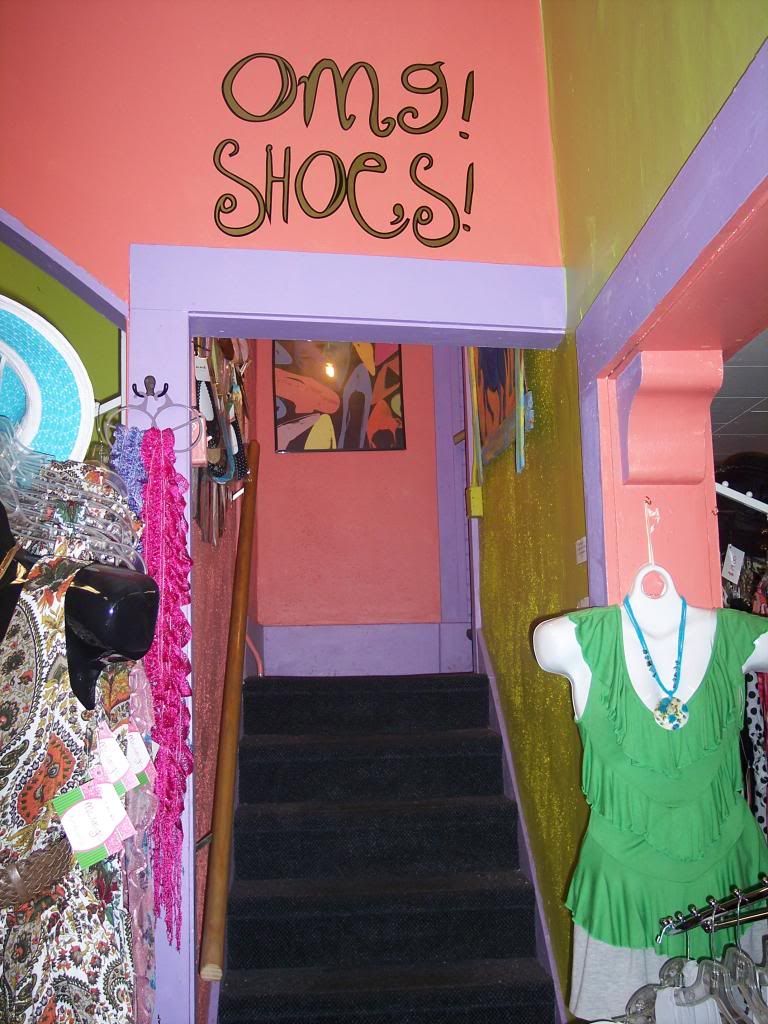 Yep! We squealed and ran up the stairs! ;-)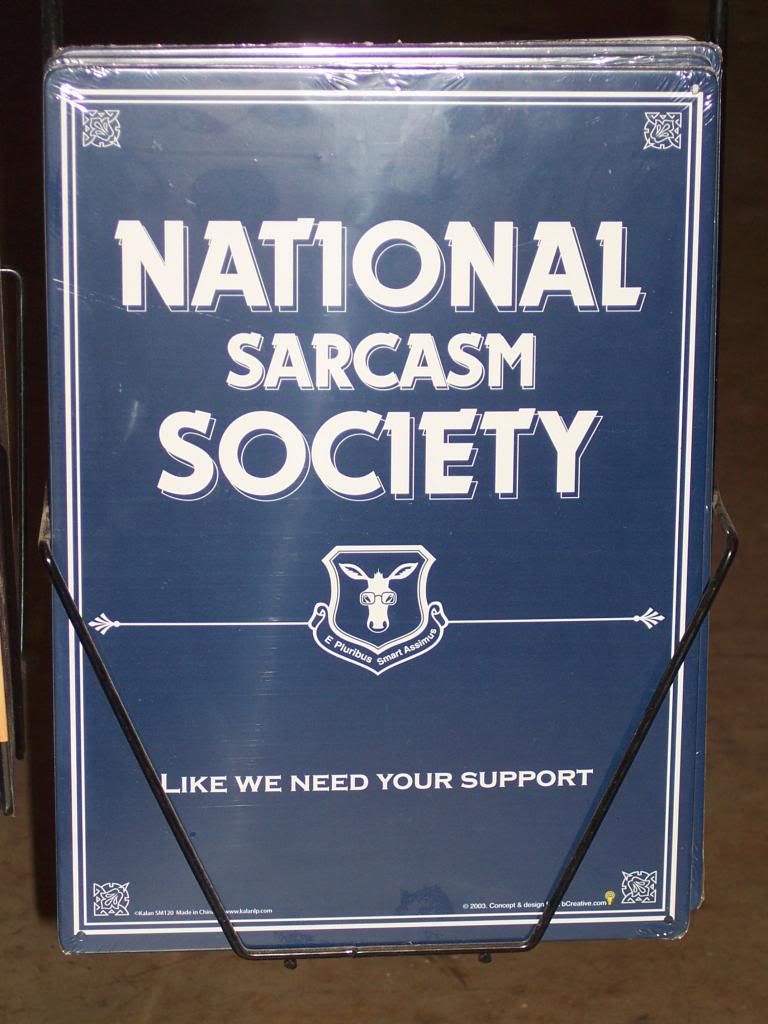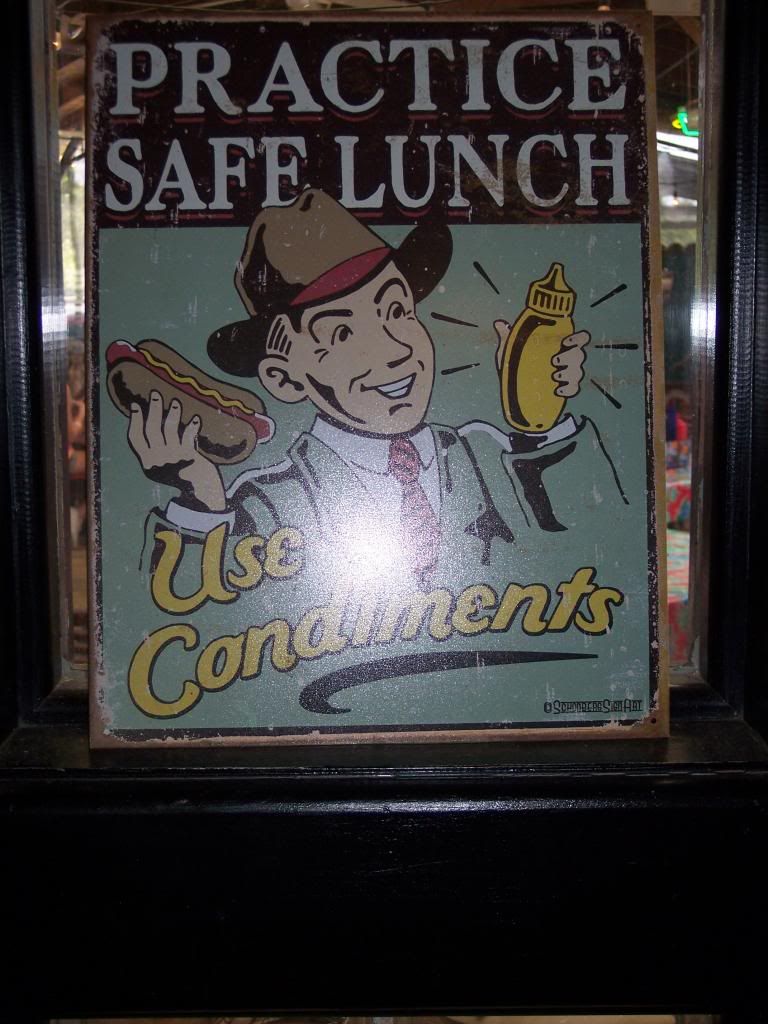 This last one was photographed in a pretty dark restaurant. 'Not sure you can read it. It says, "Practice Safe Lunch. Use Condiments".
I hope your day is filled with laughter!
;-) -Marci