Do you remember my post on
Making Herbal Jellies?
I give a couple of recipes and general tips on how to make jelly with herbs or a combination of herbs mixed with fruit.
Well, that post received the most "Likes" at
God's Growing Garden!
What an honor!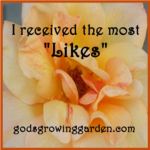 Thank you, Angie! I love your monthly themed blog hop!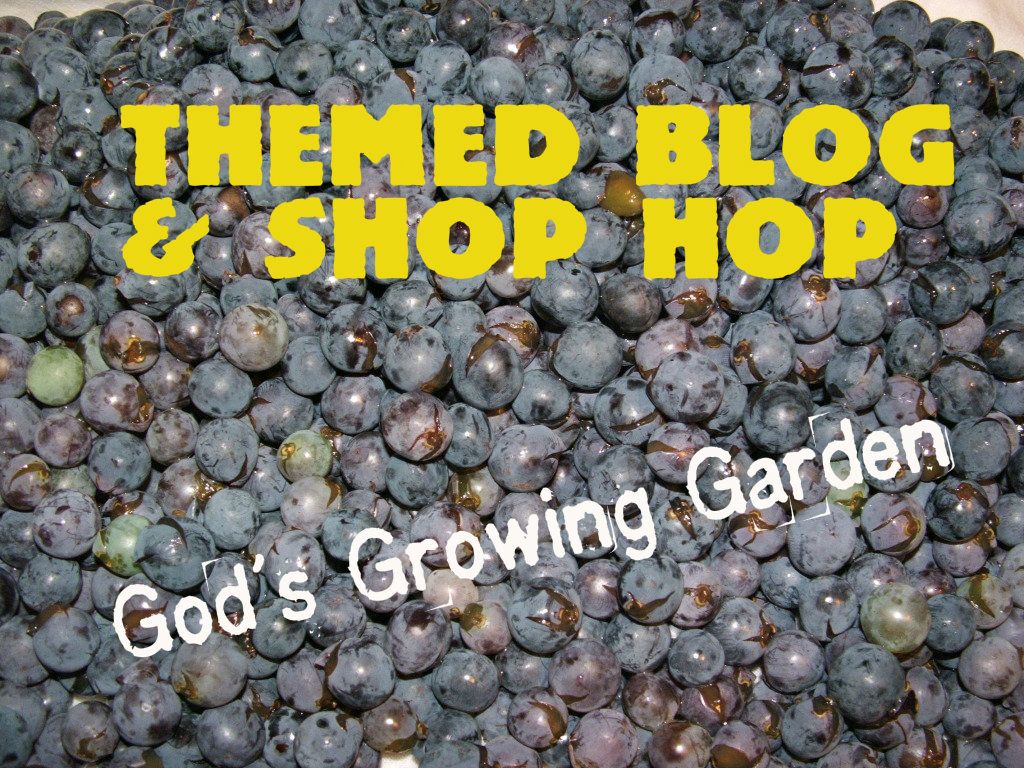 ;-) -Marci