This was the first project I made and hung in my
Craft Room
. These funky, loopy letters make me smile. Each is covered in a different way.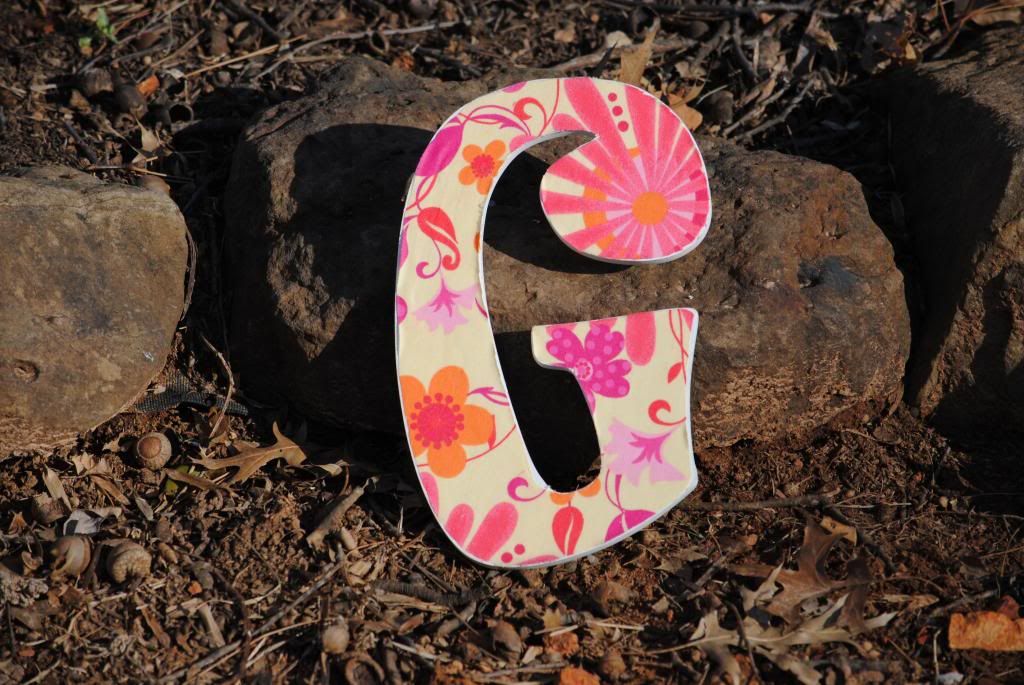 Vibrant fabric.
For the R, I used the cover of
Seed Savers Exchange
seed catalog. Can you see all the purple and yellow vegetables? If someone says they don't like to eat "green stuff", give them some "purple stuff". ;-)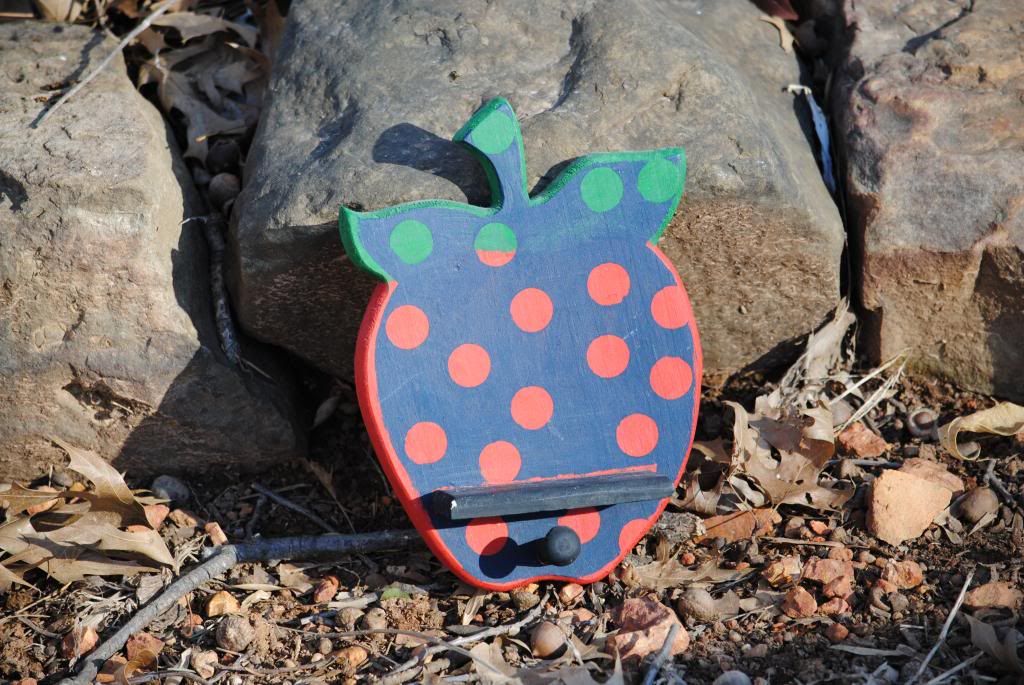 Just some paint. If you like the polka dots, click
HERE
for a how to.
I'm hoping 2013 is a great year to
;-) -Marci