It absolutely makes my day when one of my projects gets featured somewhere. This time it's a
T Shirt Makeover for Lil Fashionista
. I love sewing, especially for her! Thank you, Linda and Carol, for featuring her outfit!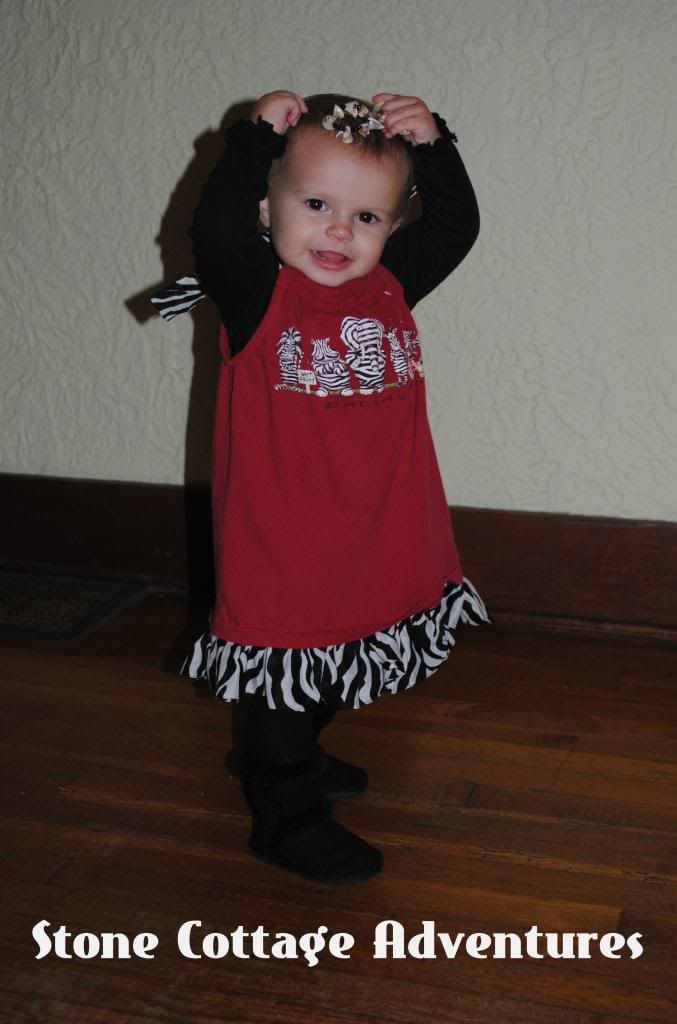 I'd like to tell you about Linda and Carol at
They are hosting a link party on Fridays called
The party is taking links right now. Why don't you zip over and add a link? It's always fun to party on the weekend!
;-) -Marci