Radishes add a nice zing to our winter salads. Lettuce continues to do well.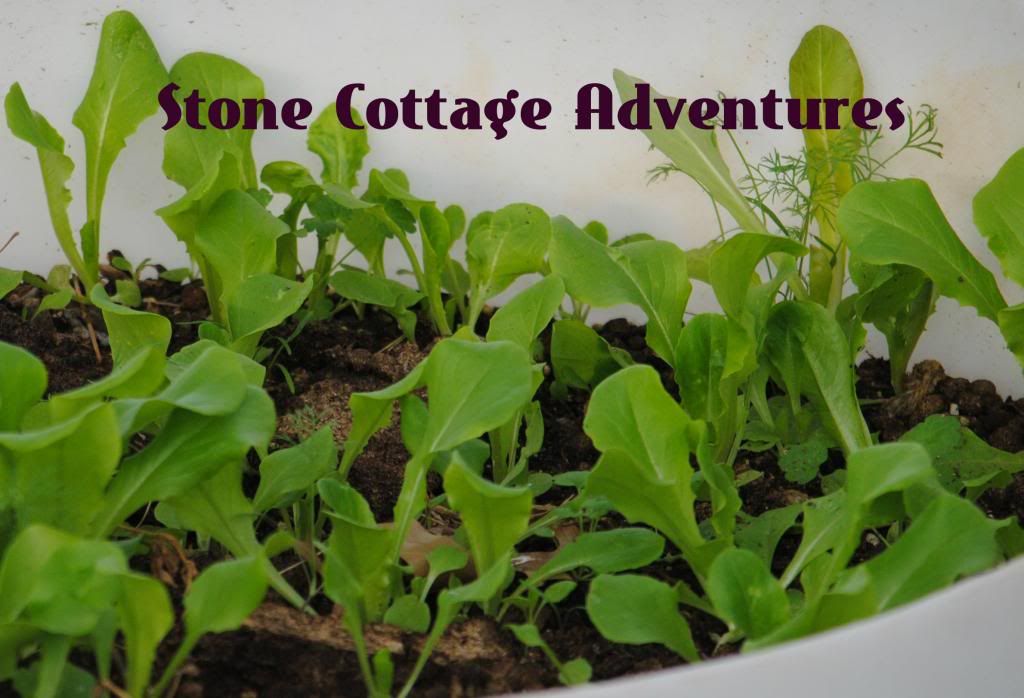 We are almost out of carrtots though. When that pot is empty, I will sow snow peas... in the greenhouse and in the garden, hopefully both crops will do well!
Dill will be ready to harvest soon. A LOT! Please help me with suggestions and recipes for fresh dill!
;-) -Marci