Don't you love polka dots? Minnie Mouse has worn them for years! Polka dots definitely work for her!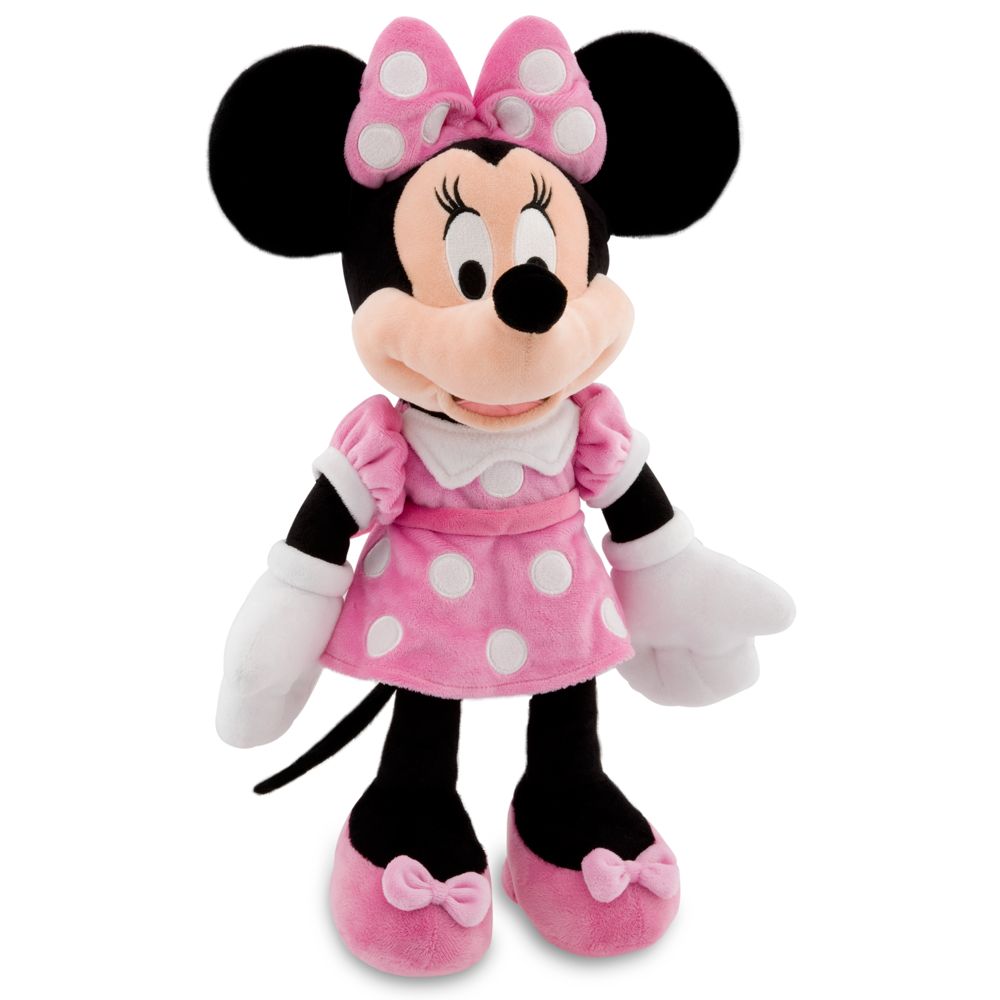 So, you've been hearing about my bathroom makeover. This was my bathroom trash can.
I liked it when the shower curtain was a soft yellow with embroidered rose buds.
These days, I'm thinking polka dots. Do you remember
Gobblin' Gus
? He's the inspiration.
So, simply using round stickers, I made a pattern on my trash can.
It took three coats of purple spray paint to get an even color.
The stickers were peeled away to reveal the polka dots!
Yup! It makes me smile! Do you think Minnie Mouse would approve?
This lil paint project is being entered in
;-) -Marci