In our old rock farmhouse, these colors of barn red, wheat and various browns will always have a home. These toss pillows have been lounging on a sofa and rocking chair during the darker days of winter. They could snuggle into a closet, but I'd like to keep that space for other things.
This fun project is part of a challenge!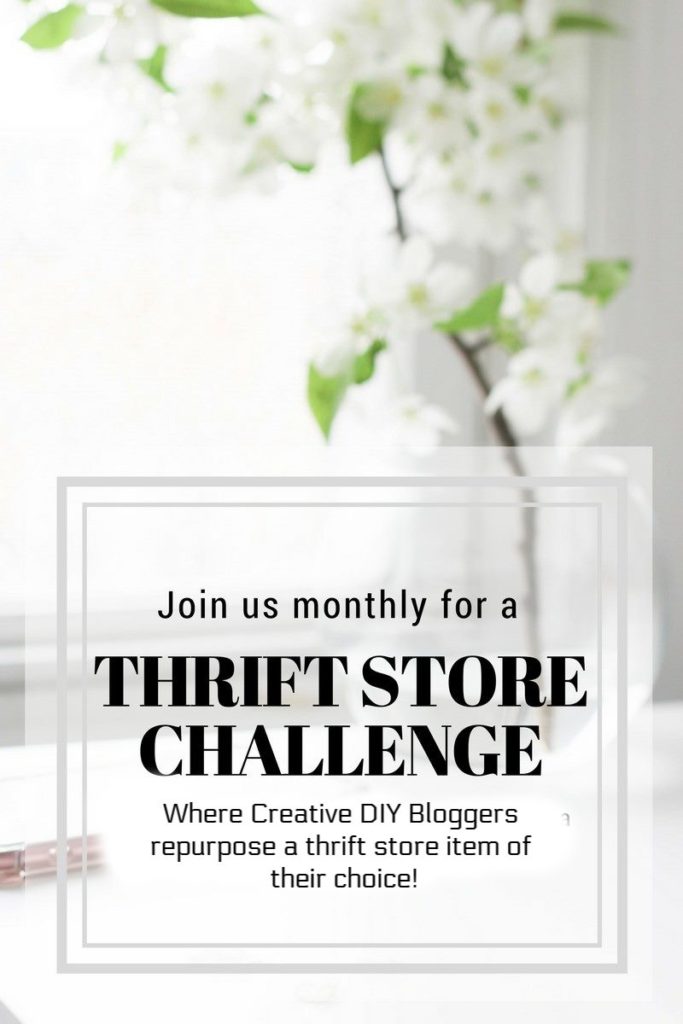 The Rules:
Upcycle an item(s) from a thrift store, resale store, or garage sale into a new piece of decor.
There's no monthly theme.
There's no budget to stick to.
Meet the Hosts
Angela | Simply Beautiful By Angela - Gail | Purple Hues and Me
Marci | Stone Cottage Adventures - Dru | Polka Dot Poplars
Beverly | Across the Blvd - Melynda | Scratch Made Food! & DIY Homemade Household
Our Thrift Store Upcycle group of bloggers is always looking to expand -- and we need your help! Why not consider joining in our thrift store upcycle challenge on the last Thursday of each month? Make some friends while having fun and share your love of DIY with the world. It's a win-win! Sound like something you'd be interested in? Just leave a comment at the end of this post with your contact info and a link to your blog. Someone will get back to you right away. We can't wait to meet you!
OK, back to my project!
There's nothing "wrong" with these, I'm just bored with the colors and would prefer something less drab.



Recently while at Target, they had this lovely display! Something like these would be nice! I love how the colors have a 70's vibe! Anytime I visit thrift stores, I visit the bedding section, looking for pretty sheets. It's a large piece of fabric for a very small price.
Here are a few currently in my stash. As luck would have it there are some 70's golds and greens! Sewing a quick pillow cover doesn't take long. I have used THIS TUTORIAL from Noodlehead for ages, and really, there's not much I can add to her genius! So, skipping to the after photo.
My toss pillows are not quite the same as the ones at Target, but there is a similar vibe and I've
S T R E T C H E D their lives as well as saved some space in my closet!
The ruffled rose on the right has been around the block. I think this is the third time it's been published on the blog. The white and yellow flower was originally sewn for another set of pillow covers in THIS POST. Next the ruffled rose was placed in a wreath in THAT POST. Who knows where it might show up next?
;-) -Marci
And now for more thrifty goodness!
Check out what my fellow upcyclers created below!
You are invited to the Inlinkz link party!

<