Today we'll be talking about a couple of things. Eggs, and wishes! Yep! 'Kind of a wacky combination, don't ya think? ;-) That's how I roll!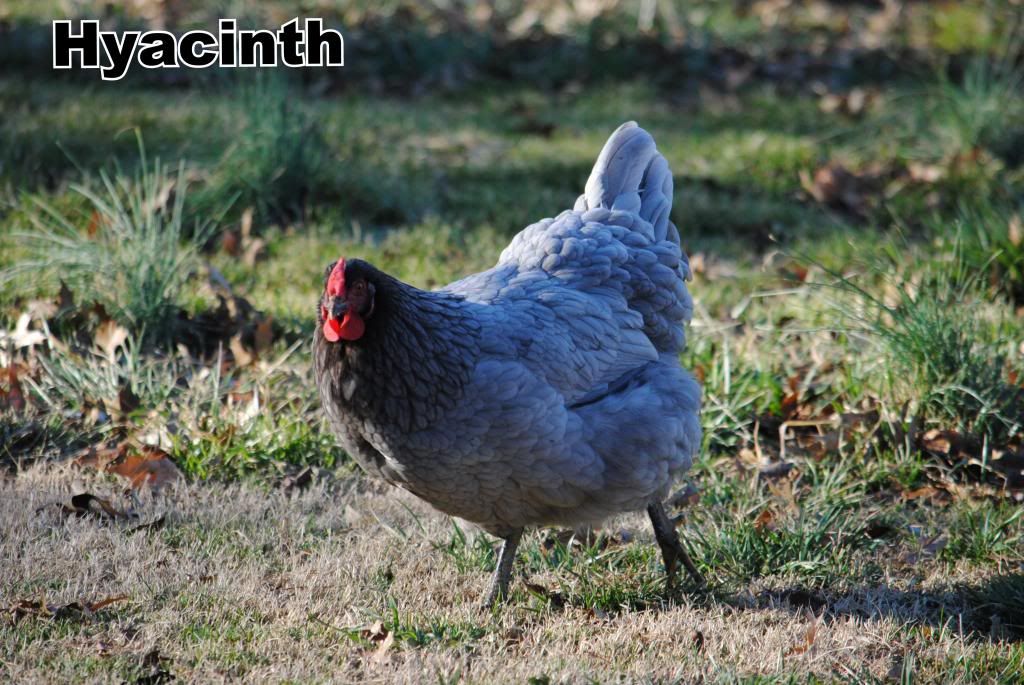 Let's start with the 20 Wishes! This year, I am co-hosting an exciting monthly link party all about fulfilling wishes. YOUR WISHES! Here's how it works. You throw together a list of things that you have always wanted to do, but never seem to find the time or energy. How many times a day do you think, "Gee, I wish I had time to _______ "? OK. So, put that on your list! Really, whatever you want! As the year goes by, you set aside the time to make YOUR WISHES come true! I know, right? Publish posts about all the cool things you are accomplishing. On the last Wednesday of each month, there will be a link party so we can all cheer for each other and celebrate achievements!
Here's my
Twenty Wishes 2014
along with my
Twenty Wishes 2013!
If you don't get started right away, no worries! Just join in whenever you like! The link to the first party is right
HERE
! What would you enjoy getting done in 2014?
OK. Fasten you seatbelt! We are switching gears! VROOOOOM... Moving on to chickens and eggs! Many of you know we have chickens that hang out in our back yard with our dogs.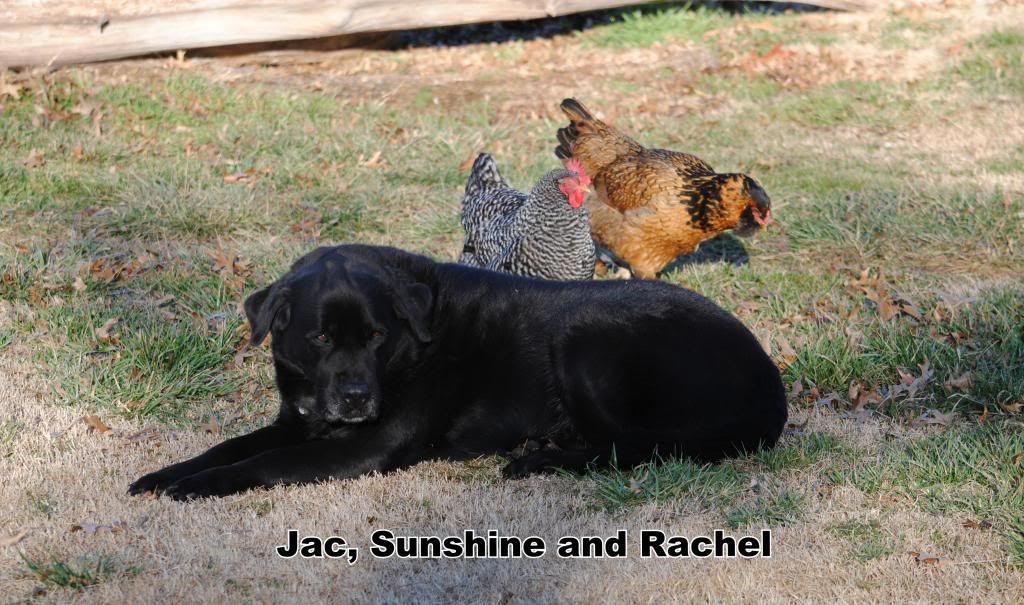 We love the sweet hens! They each have their distinct personalities. Thanks to these darlings, we have lots of
farm fresh
back yard eggs! I am always looking for ways to use them.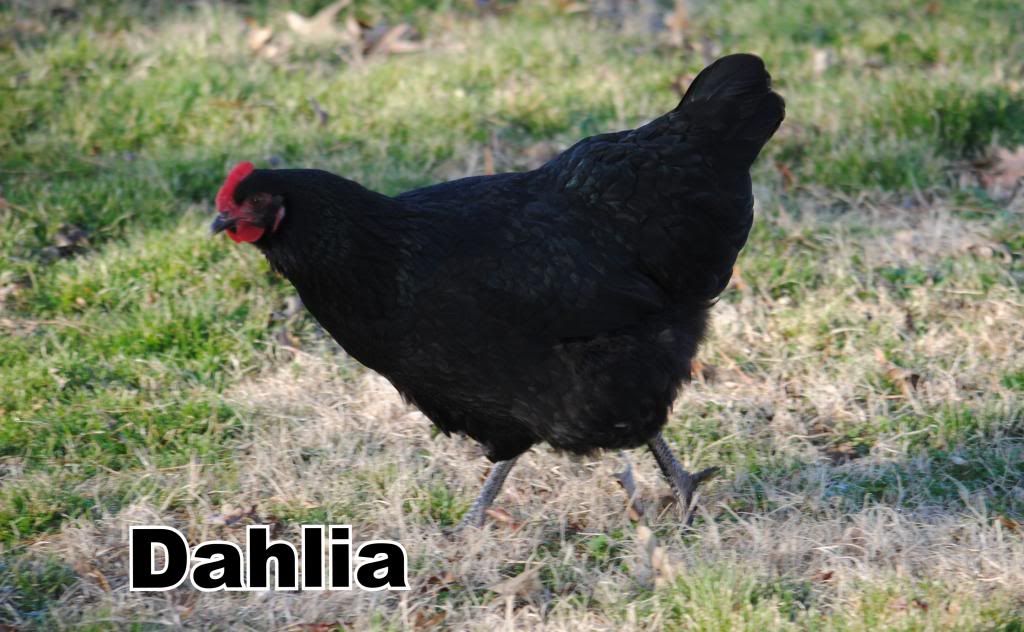 Here is a recipe from my delightful friend and mentor, Betty, who got the recipe from her mother! It is absolutely scrumptious!
Pound Cake (E. Allison)
2 sticks butter *1 cup*
2 cups sugar
2 cups flour, sifted
5 or 6 large eggs
1/2 tsp. salt
2 tsps. vanilla
With electric or hand mixer, cream butter and sugar until fluffy; add eggs, beating in one at a time. Gradually add flour and then vanilla; mix well. Bake in a greased and floured bundt pan or two loaf pans at 350
°
until cake is done. This cake makes a sugar crust.
If you need some more egg recipes, just check my
Recipes Page!
What is your favorite way to cook eggs? I need all the help I can get!
;-) -Marci