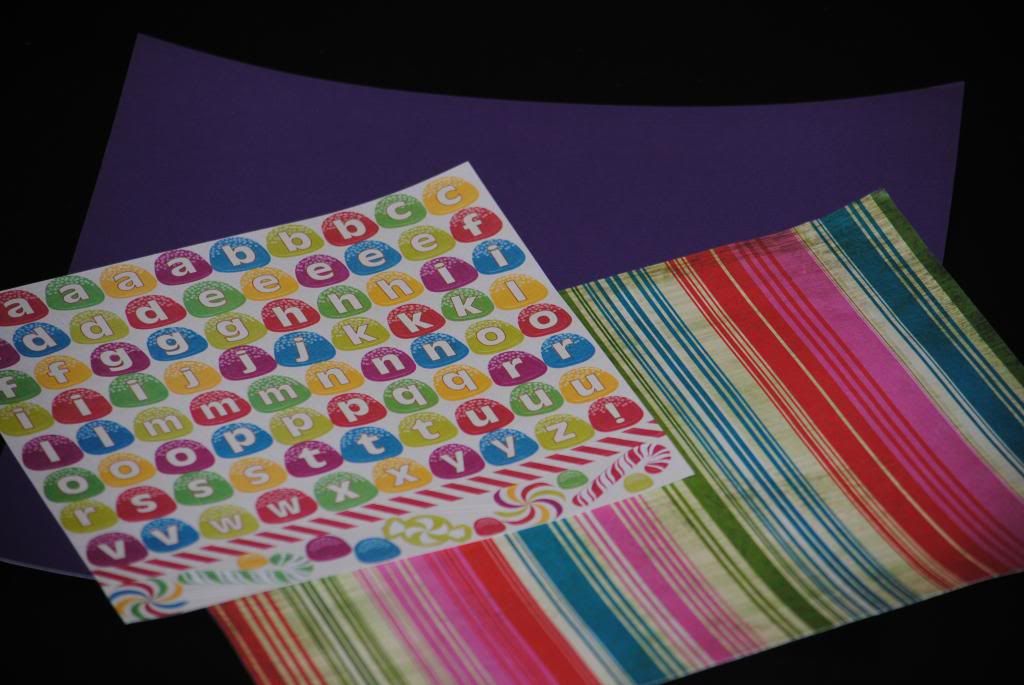 Following her advice, I gathered some leftovers and whipped up a lil Thank You card.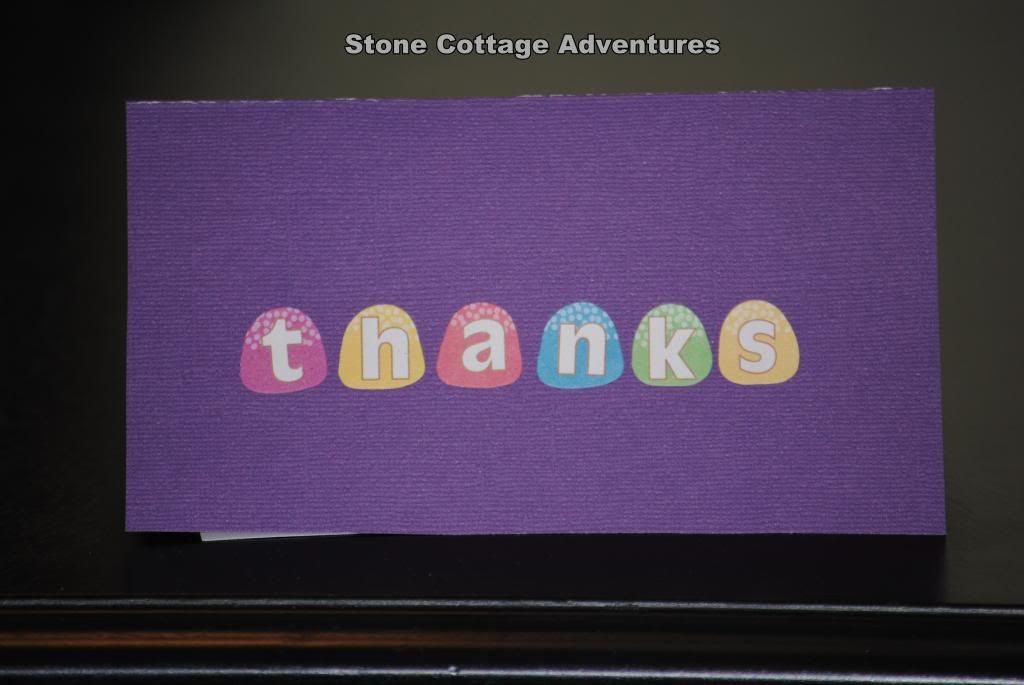 OK!

Get ready for the cool part! I've never made a nice envelope before!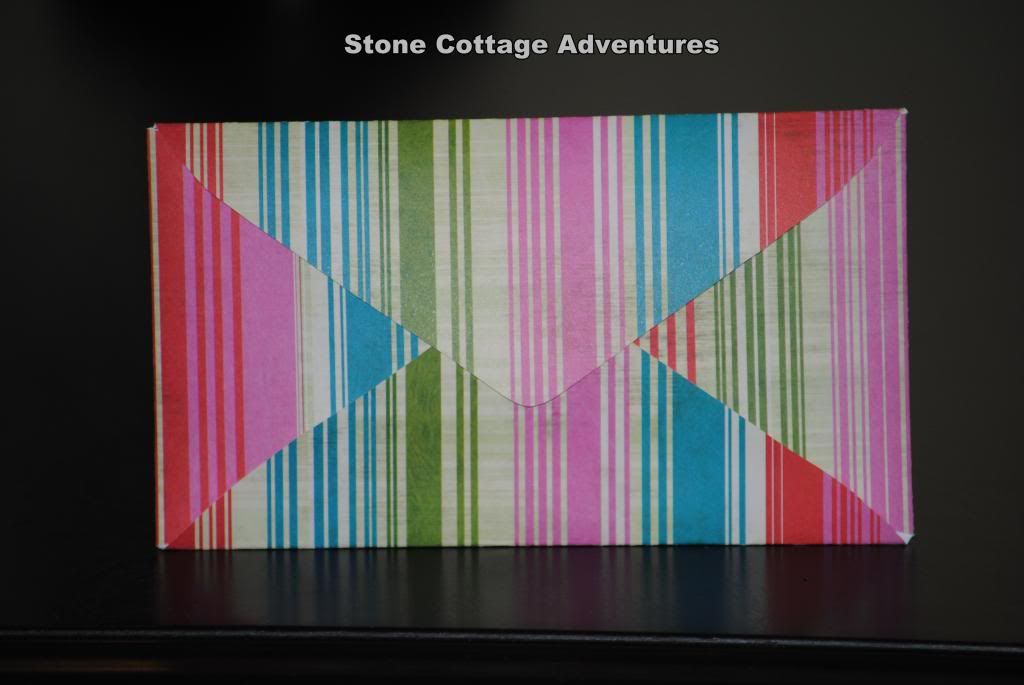 Ta Da!!
PJ's
plan worked perfectly! Even for me! So, yeah, I did it again!
Card...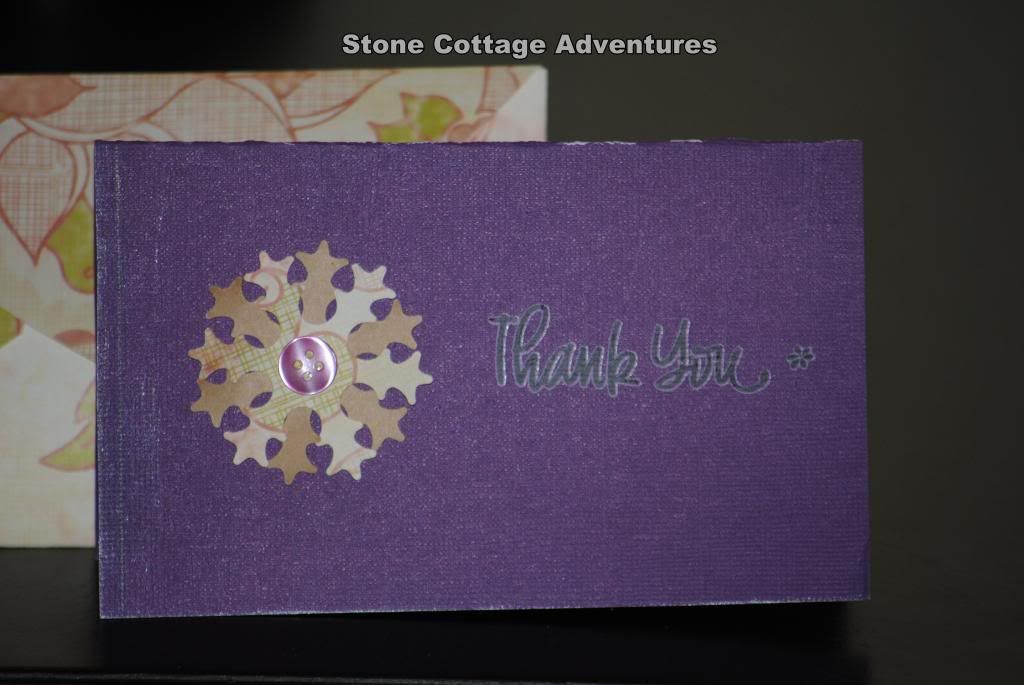 Envelope!!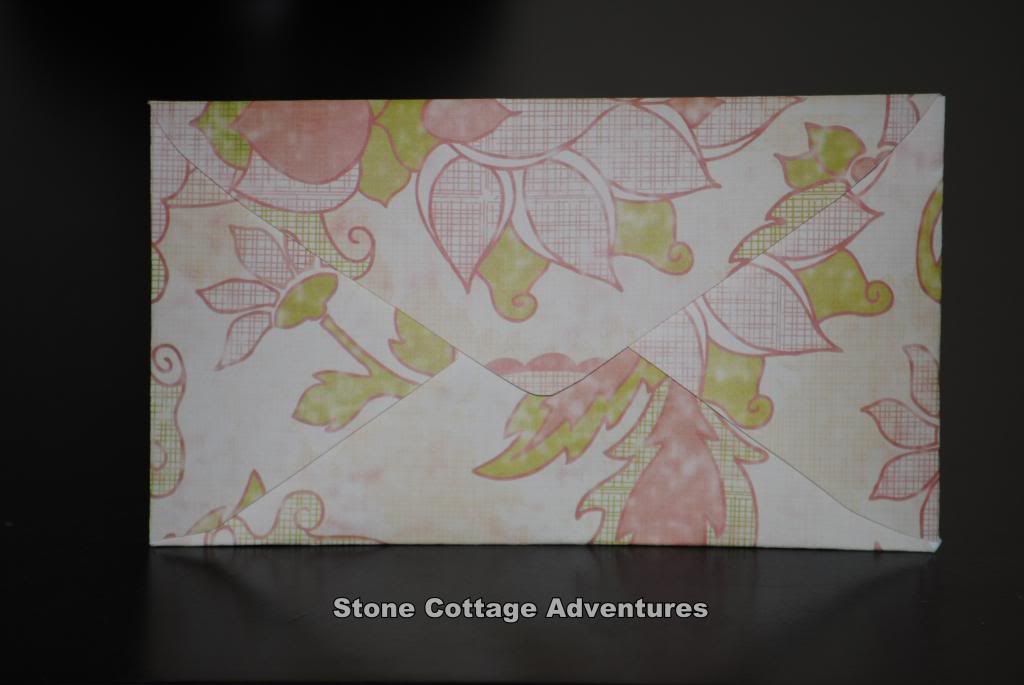 Squeal! Laughter! Hugs for PJ!