Yup... I am one of
Rosie's Blog Angels
. This is my third time. It is such a wonderful blessing to be an Angel.
The idea
which I love
is to help another blog, expecting
nothing
in return. Our world needs more of that, don't you think? Being kind and generous just for the sake of grace and mercy. Here's what really happens though. Being an angel becomes more about friendship than blogging. I choose a blog to help and start reading posts in hopes of getting to know this person. I try what they are trying, leave encouraging comments, hop over to blogs they recommend...
It only take a little while for a new friendship to begin. First I was an angel to my Friend,
Holli
,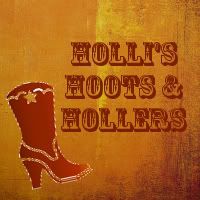 then to my Friend,
Noel
,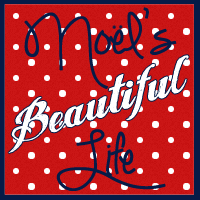 and now....
Oh, wait! I can't tell you yet!! My new friend? Yup, she is amazing, too! You're going to love her blog!
I am one of
Rosie's Blog Angels
to be continued...
;-) -Marci