Let me tell you about my Craft Room.
In our Stone Cottage you have to go through a room to get to a room. There are no hallways. One room in our home is completely surrounded by other rooms and has no outside windows. Needless to say, it's kind of dark in there. We decided to re-vamp it into a Craft Room for me! WOO HOO!!

The color scheme is Bright White, Black and CRAZY orange. These pictures were taken about 5 minutes after completion. The room has never been tidy again. Multiple projects are always in full swing!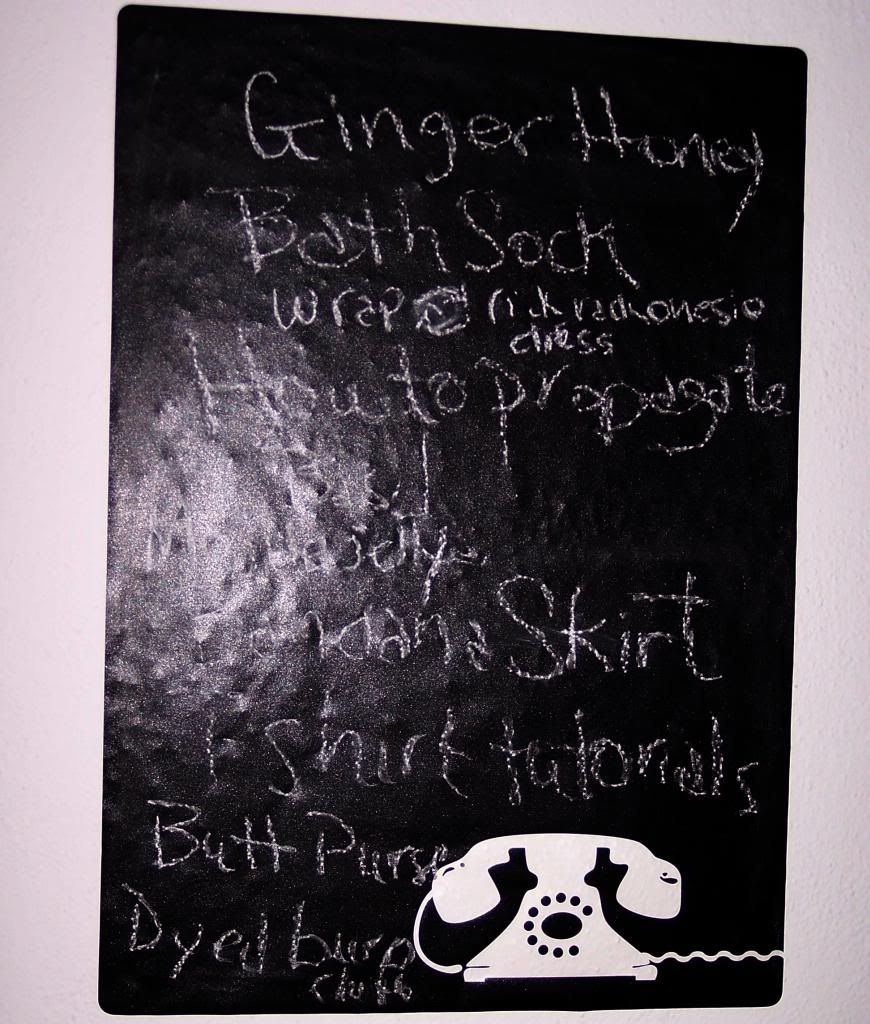 First we painted the walls bright white in an effort to make it seem less dark. Then Handsome Husband installed 24 feet of shelving.
I happily drug craft supply bins and scissors and wreaths from various closets and hiding places.
My craft supplies scoffed at 24 feet of adjustable shelving!
Poor Handsome Husband! He installed 24 more feet of adjustable shelving. Fabric and equipment came out of hiding. Furniture was moved into the room. Here it is before it got all messy.
I wouldn't dream of showing you a photo of it now. Talk about a total creative explosion. I love having my own room where I can be messy. Even though it used to be a dark room in the middle of the house, it is now my favorite place.
My craft room filled with creative joy! Thanks so much for stopping by and sharing it with me! ;-)
;-) -Marci