Thanks to The Vegetarian Mother's Cookbook, I've discovered this wonderful recipe for vegan crackers. Perfect for my goals in 2013.
The recipe calls for specific seeds, but you know me. I just used what I had on hand. I used equal parts: lentils, broccoli and mung bean seeds for sprouting, pinto beans, hulled sunflower seeds and a four grain oatmeal.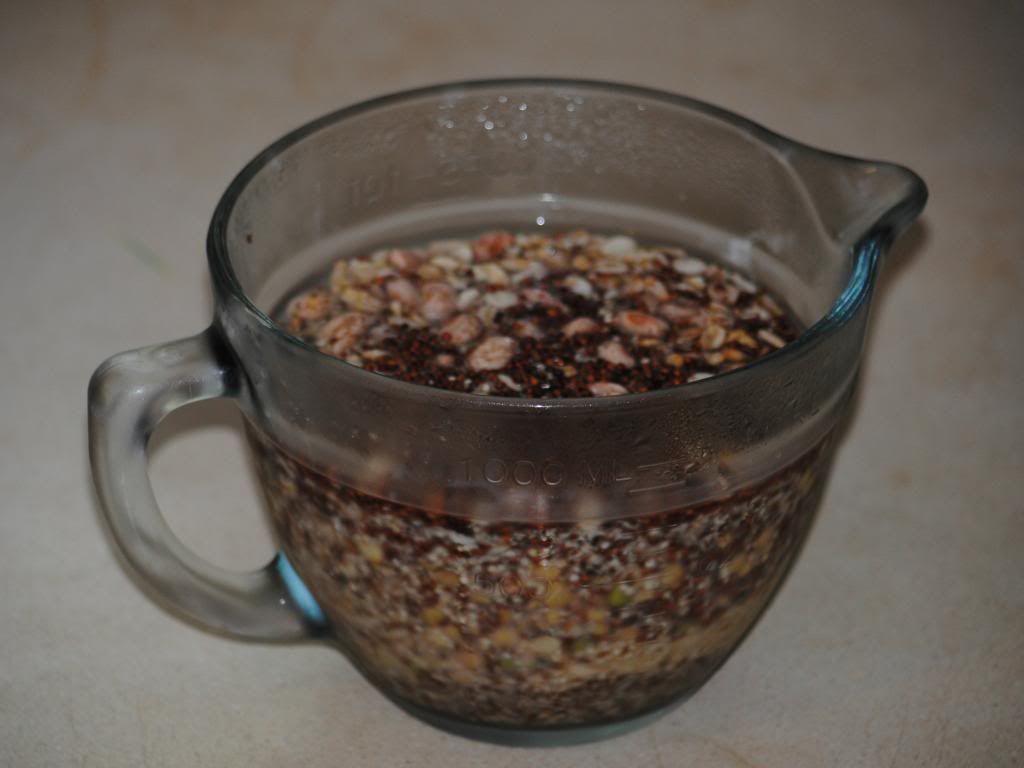 Cover the seeds with water and let soak overnight in the fridge, so the seeds are softened. The recipe doesn't mention herbs, but I have a couple of greenhouses. So some herbs were snipped from them.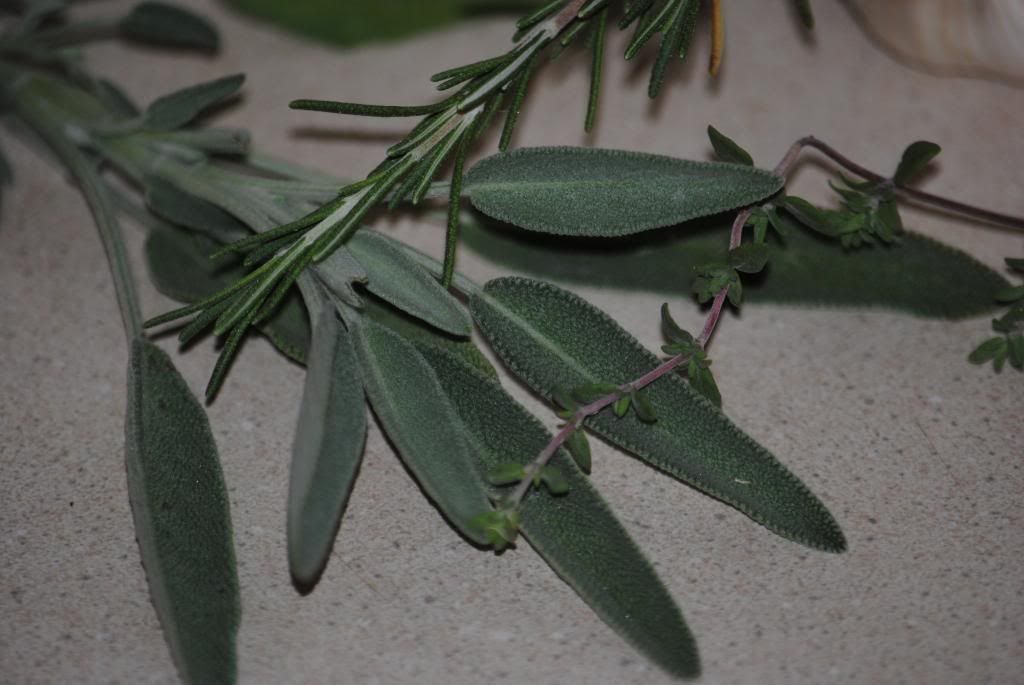 I chose garlic, sage, thyme and rosemary.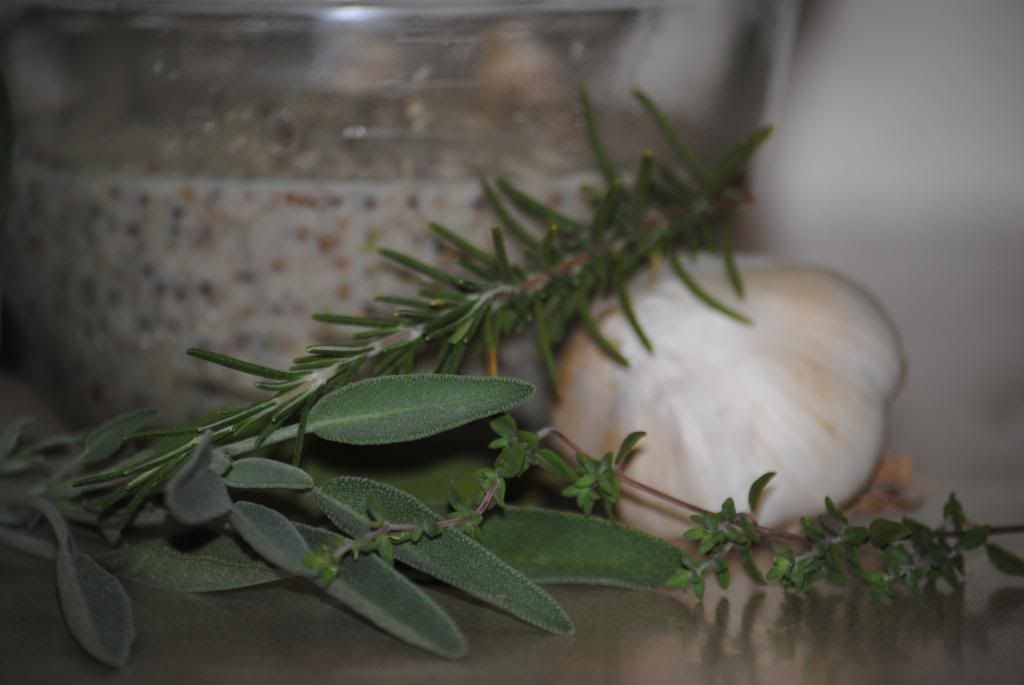 I used my food processor to pure' the softened seeds along with the herbs.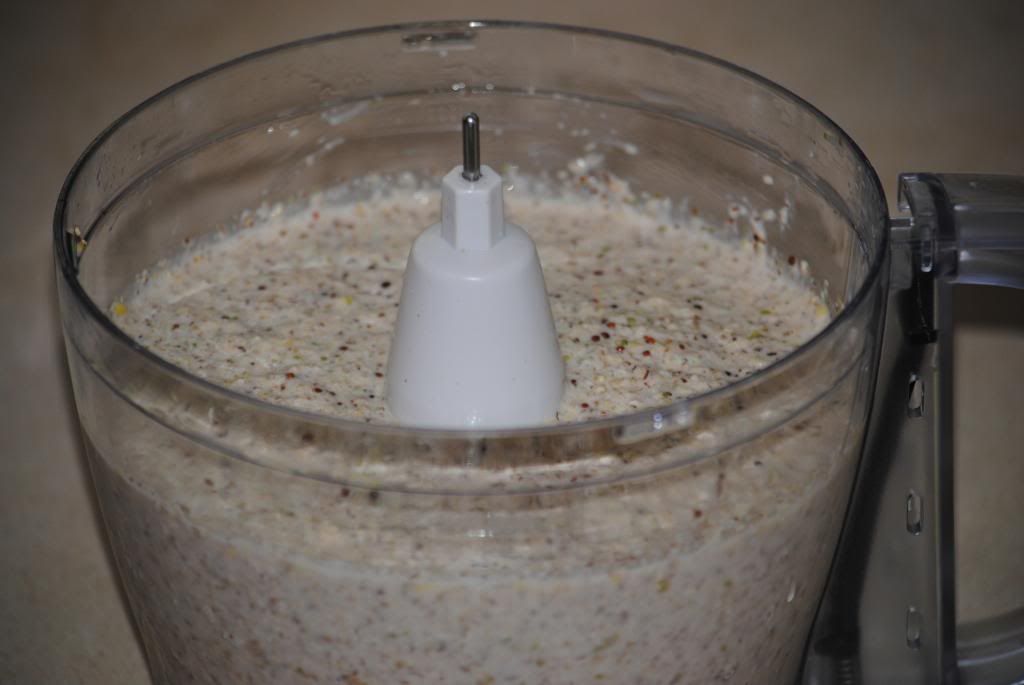 Next, the pure' is scooped onto a cookie sheet and given a generous sprinkle of sea salt.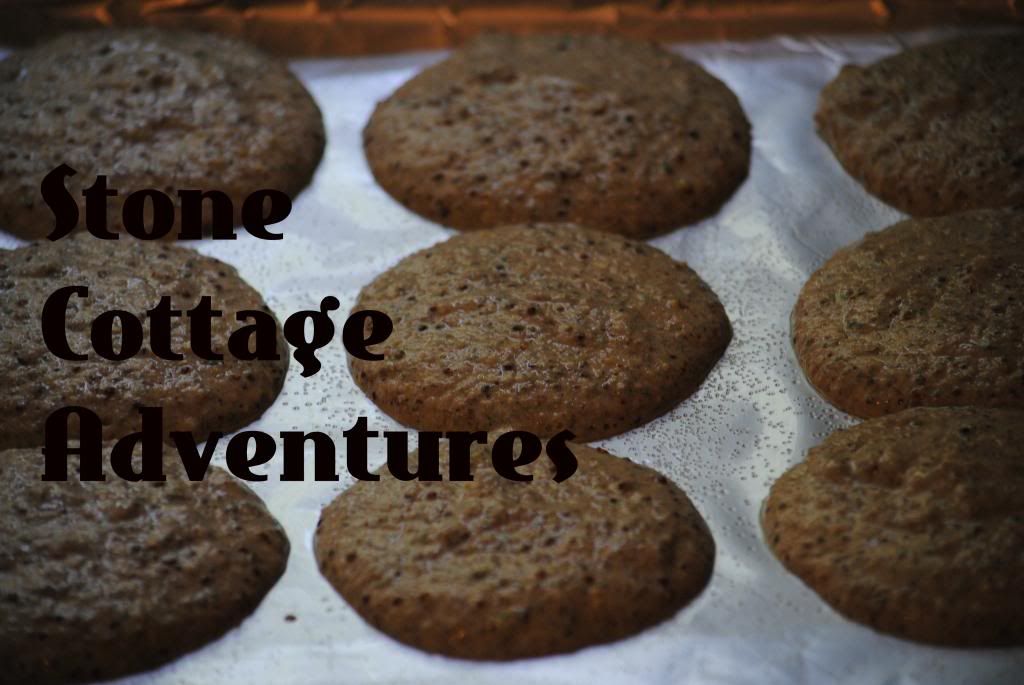 They are baked in a 200 degree oven until dehydrated. Happy, healthful snacking thanks to The Vegetarian Mother's Cookbook!
I hope you reach all your goals for 2013! ;-) -Marci