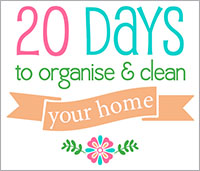 What have I done lately?
Curtains, very dusty curtains, have been washed and re-hung.
Yup, the ones in the kitchen, too!
The vanity in the bathroom has a 'new' basket and is all spiffy. I use the term 'new' loosely. There were three of these baskets sitting on a shelf, empty. So, it's really a 'new-to-the-bathroom' basket!
What a difference a basket makes, huh?
I like bible study, reading and drawing before falling asleep, so my nightstand was a train wreck. Not anymore.
That's better!
This flower pot organizes my pens, pencils and markers. They were just loose in a drawer.
The books have been narrowed to two tidy stacks. Yes, there are three translations of the Holy Bible on my night stand.
Side note... Charles Summey is one of my favorite local artists.
Two of his prints hang beside our bed. These happen to be Autumn ones. I love the colors!
Thanks again,
Katrina
!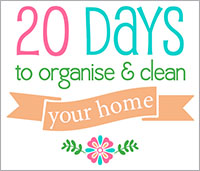 This
challenge
has been wonderful for our home!
;-) -Marci