There's a super cool group being formed over at
Dorkface
! Jemma has the crazy wonderful idea of spreading positivity across blog land!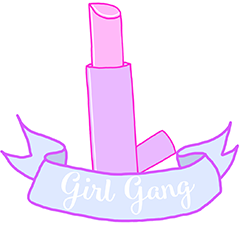 It's called Girl Gang, but you can join even if you're not a female!
Here are the rules:
1. You promise to spread joy, kindness and positivity in the blogging community whenever you can.
2. You believe in celebrating diversity.
3. You recognize that you are absolutely beautiful, and awesome.
I might struggle a bit with the last one, but those first two...
Sign me up!
Oh, yeah! I already did that! If you would like to jump on this fun band wagon, hop over to
Dorkface
!
;-) -Marci