Well, this post should have happened on Thursday morning at 7 am. Eeeeek!
There were so many wonderful links shared at
Happy Fall Link Party
! The party has closed for new links, but feel free to visit for inspiration. A big Thank You to all the co-hosts
The talent inside blogging is just amazing! Here are some of my faves...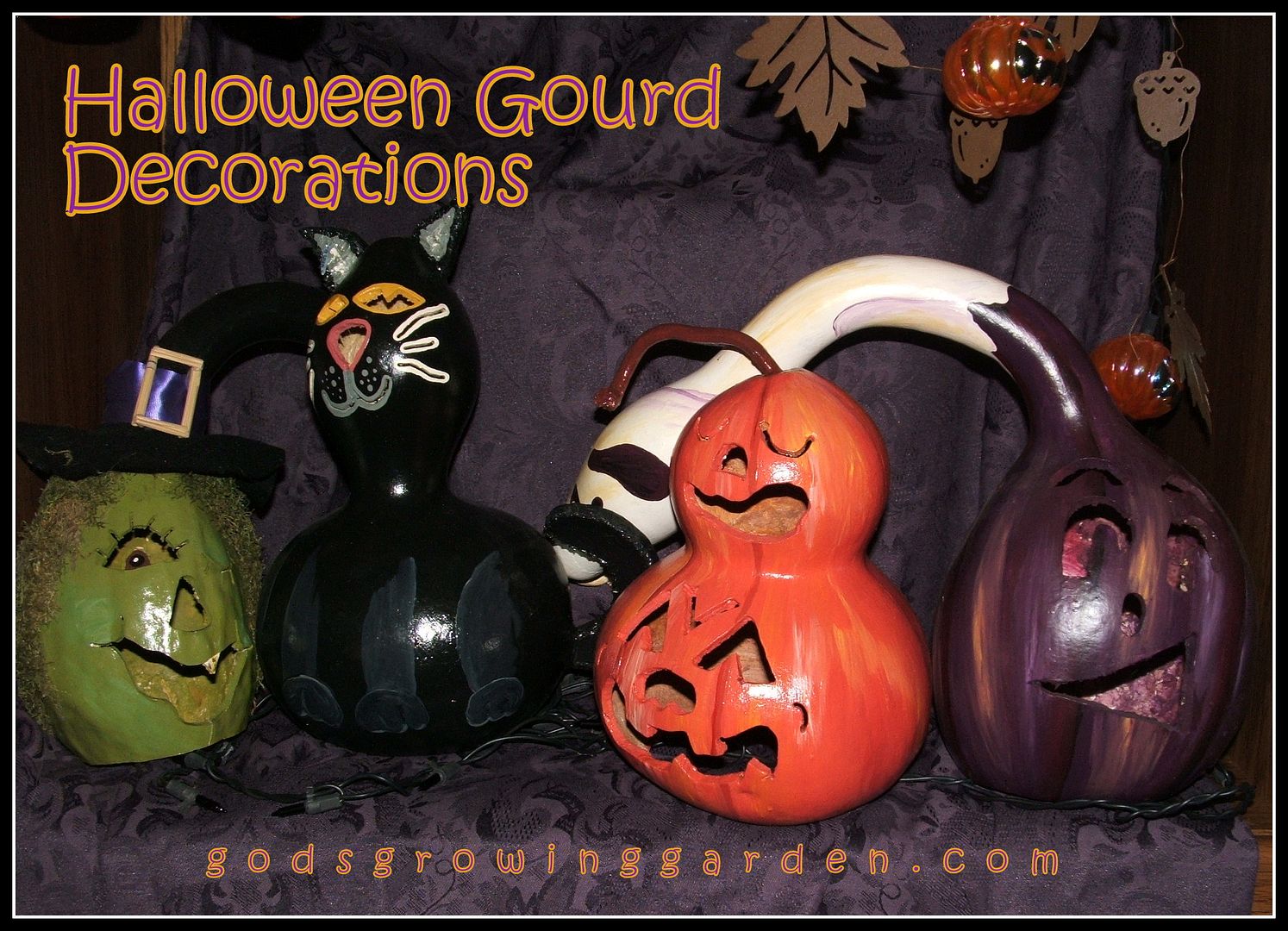 Happy Fall!
;-) -Marci