Our news this week... 'Not much is happening with us these days. We are in the process of buying a pellet stove to replace our aging wood stove. Even though we have central heat and air, we both prefer the wonderfully dry wood heat when temps are low. It feels like a big purchase, so we are doing a lot of research. 'Any advice?
I am so glad you are here to party today! There is no limit on links as long as they are family friendly including giveaways, Etsy shops and other link parties. Please remember to visit some fellow party animals and leave positive comments!
Every Monday there's a party here called You're the Star. No limit on links to family friendly posts.
On Wednesdays, I co-host a link party that's a little different. All family friendly posts are welcome as long as they tell a story. Again, no limit on links.
And now for today's fun activity!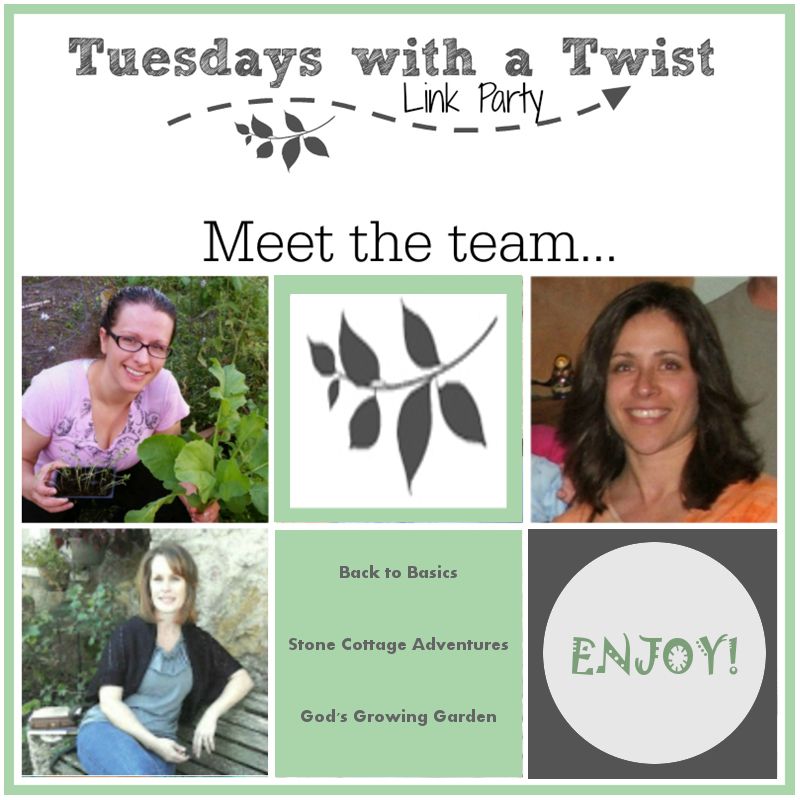 Angie @
God's Growing Garden
Each co-host will be sharing her own picks for Features. This gives everyone a better chance of being chosen. Be sure to check all of our blogs!
Choosing a feature is never easy, especially since we welcome pretty much anything that's family friendly. Regular posts can be linked right next to Etsy Shops and other link parties! This week I chose National Taco Day


from The Lazy Gastronome! Mmmmmm... I love tacos! This post has a really nice collection of them! Mmmmmm... Oh! I already said that.
If you have been featured we'd love for you to grab a button.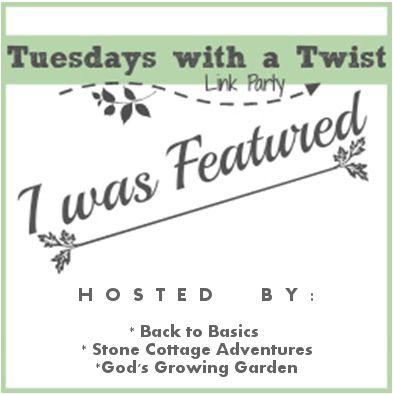 We all love comments! Please hop around and show some love!
The party starts every Tuesday at 7am EST and will continue until Friday at 11:59pm. Feel free to stop back any time and "like" your favorites. All family friendly links are welcome including etsy shops and link parties. Share older posts as well as new ones. *Pictures should be your own* No limit on links!

By linking up you give us permission to use these photos (with proper link backs) in our features.

Let's party!


;-) -Marci