Exciting news! My recent post about an easy way to make
is being featured at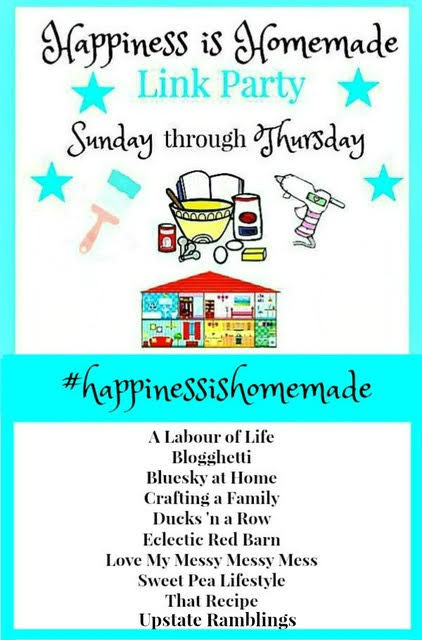 What an honor!
If you would like more info on herbal stuff, look at my blog page titled
"Herbs"
. Here's a recipe on how to use more Lemon Balm leaves along with the Lemon Balm Tea:
Lemon Balm Cake with Lemon Balm Glaze
.
What's cooking at your place?
;-) -Marci