So... this is my new series about fitness. I am certainly no expert. Posts will be about what's working for me. There will definitely be running plans, flexibility, and basic weight lifting. You can also expect nutrition ideas, recipes, and, well, probably lots maybe a little bit of whining. ;-)

I hope I have the courage to tell you about the failures.

If you'd like to read the premise for all of this, take a look at these previous posts.


You won't believe this. In the first two weeks of my weight loss challenge, I've lost 4.5 pounds!! Woo Hoo! What a wonderful surprise. This week I have a success story AND a fail. First the good news!
It's super basic, but it's working for me.
Now let me preface this by saying we purchased our home many years ago. Our neighbors know us and we feel very safe here in Small Town, Arkansas. It's almost Mayberry. ;-) There is one loop in our neighborhood that's only 7/10 of a mile which takes me just under 15 minutes to walk when I am healthy. That one is my favorite. Even before I was released from therapy, I enjoyed strolling this route slowly just to move for a bit, and keep myself acclimated to whatever the weather might be doing.
Then I was released from physical therapy.
Thankfully our neighborhood is a series of squares or circles and, since I like to run, I know the mileage for just about all the streets. ;-) It is one mile from our home to the post office. We have three parks that are each half a mile from our home. Two of them have walking tracks.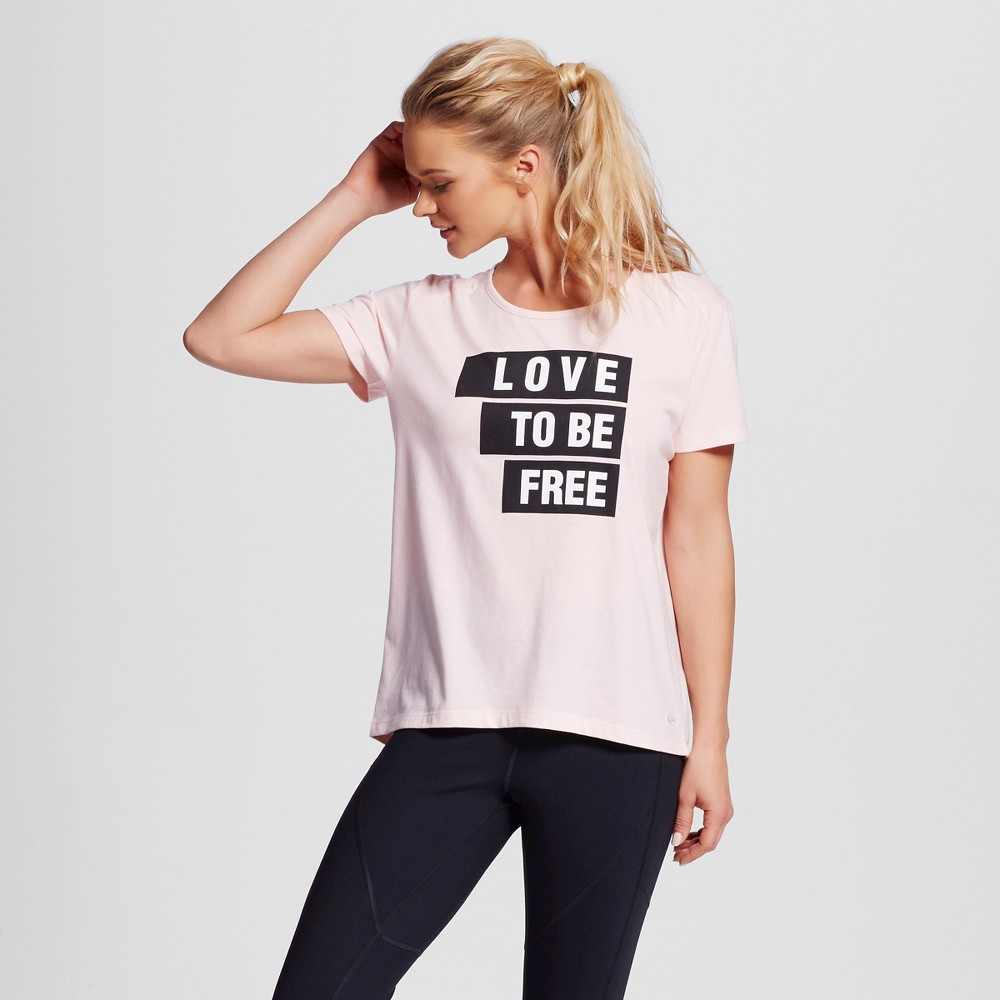 Photo Source
Being outside is medicine for me.
So here's where I began and how I added distance. There is no push for speed as my hip tires quickly.
Week 1
Walk 7/10 mile loop on Monday, Wednesday and Friday
Weeks 2 and 3
Walk 7/10 mile loop + 3/10 mile square on Monday, Wednesday and Friday
Week 4 to Present
Walk 7/10 mile loop + 3/10 mile square + 1 mile circle on Monday, Wednesday and Friday
or
Walk 1/2 mile to park + 8/10 mile park loop + 1/2 mile back home on Monday, Wednesday and Friday
or
Walk 1 mile to the Post Office and back on Monday, Wednesday and Friday
(Sorry! I don't know the photo source on this one. 'Saved it from Facebook ages ago.)
I plan to stay at the 2 mile distance until I can begin running again. These short walks keep me acclimated to the cold January days so bouncing back to running should feel pretty easy.
You get the idea, right? Pick a route. Walk it for a week or two then add a little more.
Now for the fail.
The baby shower we hosted Saturday was so much fun, but between getting everything ready, and greeting guests, and taking photos, and loading cars, and cleaning the kitchen, I was on my feet
All. Day. Long.
Since I didn't want to be grumpy while folks were here, I took some over-the-counter pain meds and never realized just how tired I had become.
Sunday, my injured hip was very sore. I parked myself on the sofa and crocheted. Nothing else. Monday, it was still painful, so no walking. Tuesday, it was feeling better and Wednesday I was fine. Sadly, I still have to be very cautious with the amount of activity on any given day. No more OTC pain meds on busy days.
I hope all is well with you! What is walking like in your neighborhood?
;-) -Marci