Here in Arkansas, we are smack in the middle of a Winter Storm today. It's a good thing quite a bit of my Christmas shopping is done. I thought I'd spend the day wrapping gifts.
I'm not really a fan of regular ol' gift wrap. I prefer the wrap be functional or at least hand made. Here are some things that have worked for me. Maybe you'll like them, too?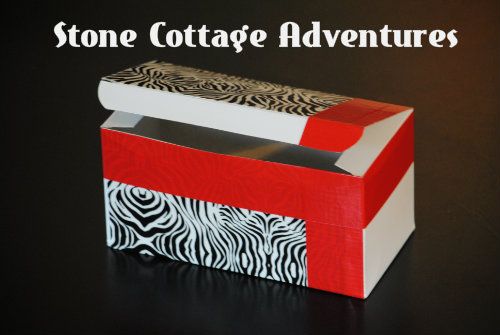 Zebra Box
For this fun option, I used a plain box and dressed it up with some duct tape.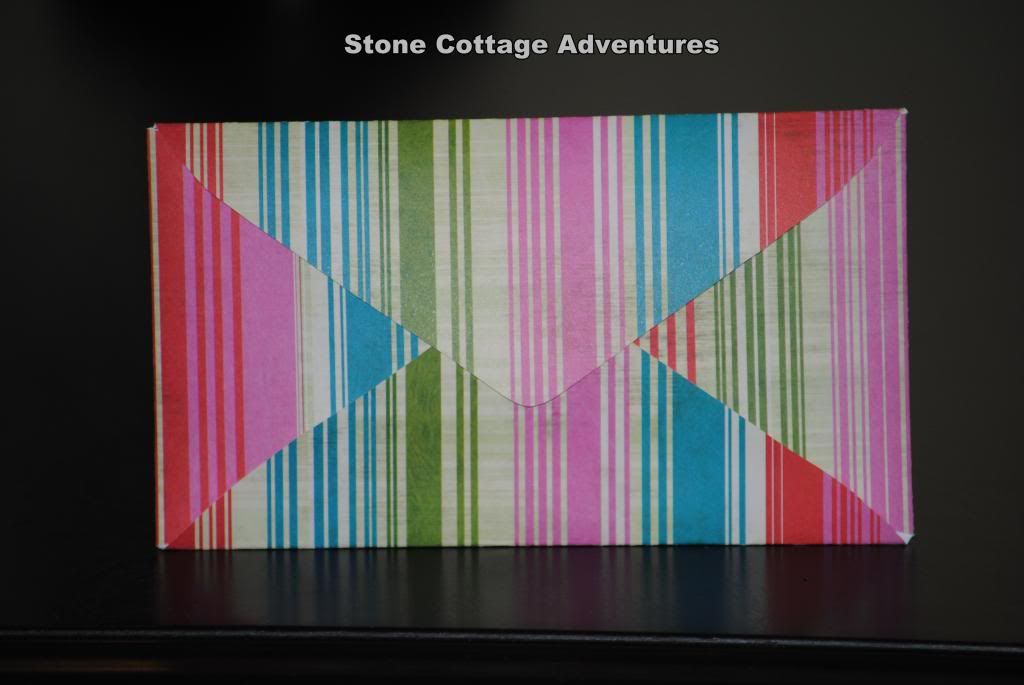 DIY Envelopes
Are you giving gift cards? I made these envelopes with paper scraps!
Got Tu Tus?
This is my solution for rumple free wrapping.
How 'bout a silly recycled container?
Gobblin' Gus
techniques could be used for young (or goofy) gift recipients! ;-) There's more than one "GOOFY" on my list! 'Just saying. ;-)
This
Quick Zebra Pouch
was big hit wrapping nail polish for a chic teenager! She used it as a coin purse for a very long time!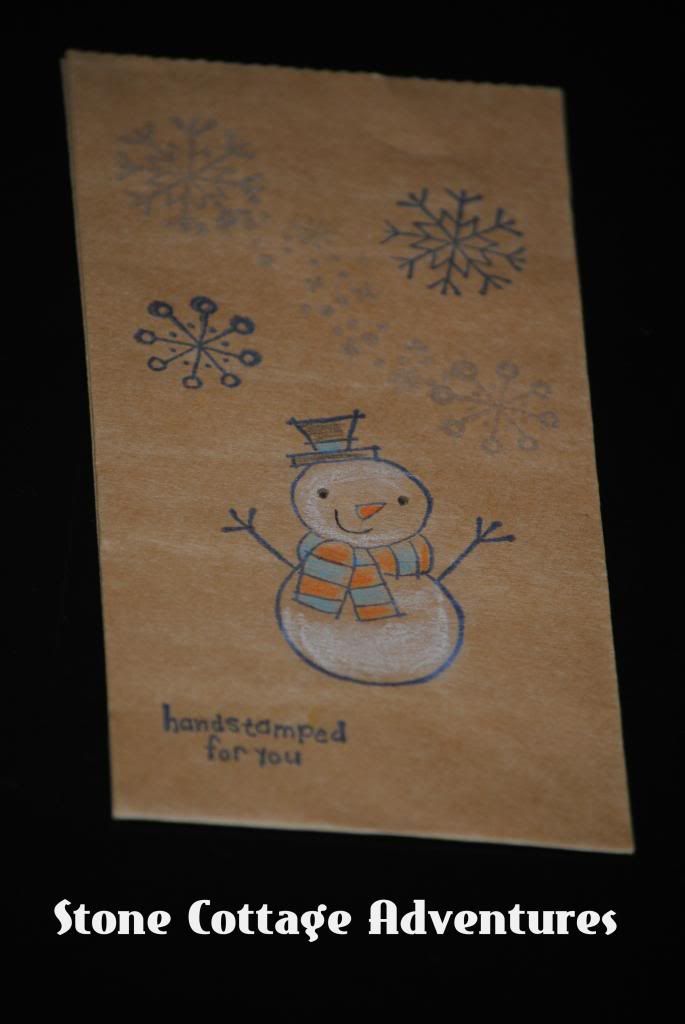 Bandanas
are great for lots of things, especially books!
So, there you have it! These are some things I'll be doing today while we ride out our winter storm. How do you wrap gifts for the people you love?

;-) -Marci