I'm bringing you an easy sewing idea today!
Giving credit where credit is due, here's where I got the idea! Megin at
VMG206
made gorgeous dish towels using fabric from a drop cloth! A drop cloth! They are ridiculously inexpensive for the amount of heavy weight fabric you are getting!
What an inspiration! I love LOVE the raw texture as well as how durable and absorbent this fabric is. I pretty much followed
Megin's Instructions,
just changed up the pattern to suit me.
'Wanna see? ;-)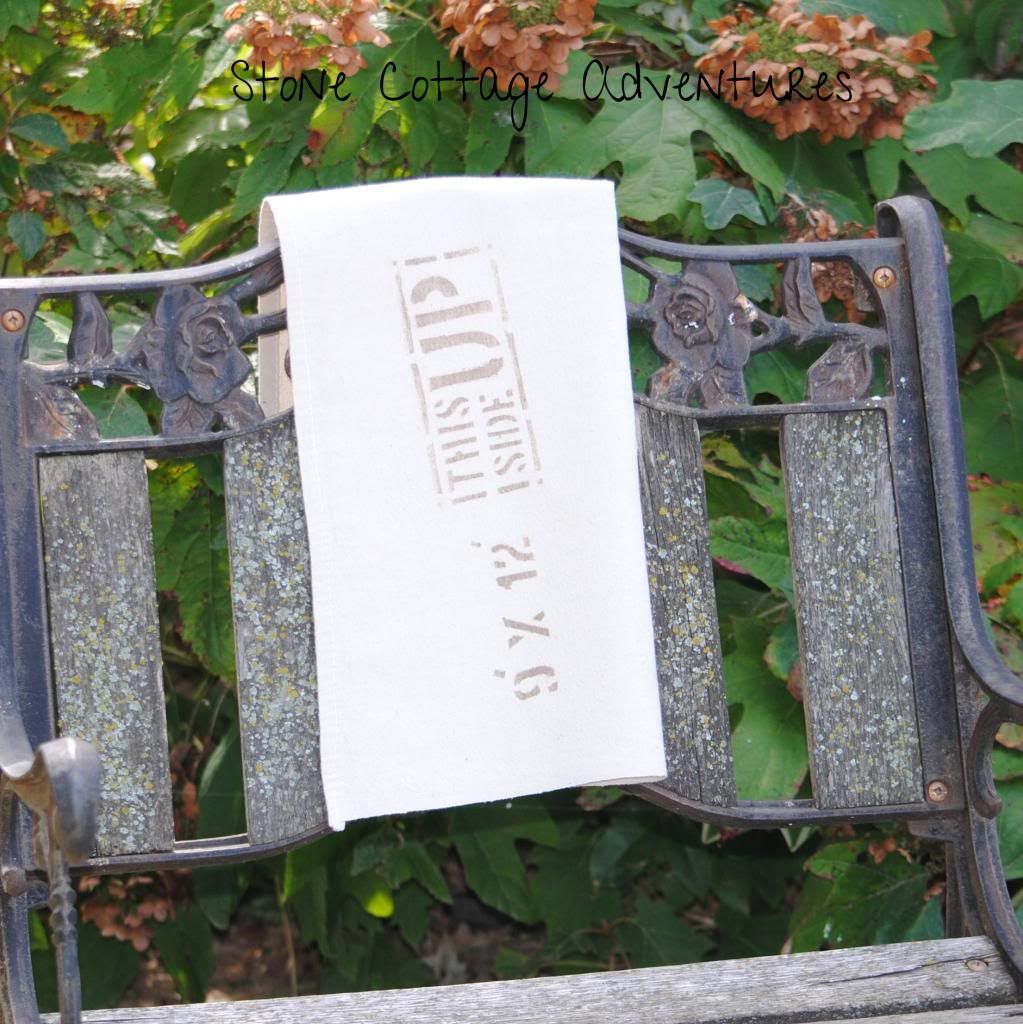 The drop cloth I purchased had this stamp in one corner. It totally made me smile! So I cut the size I wanted and hemmed around the stamp! One dish cloth complete!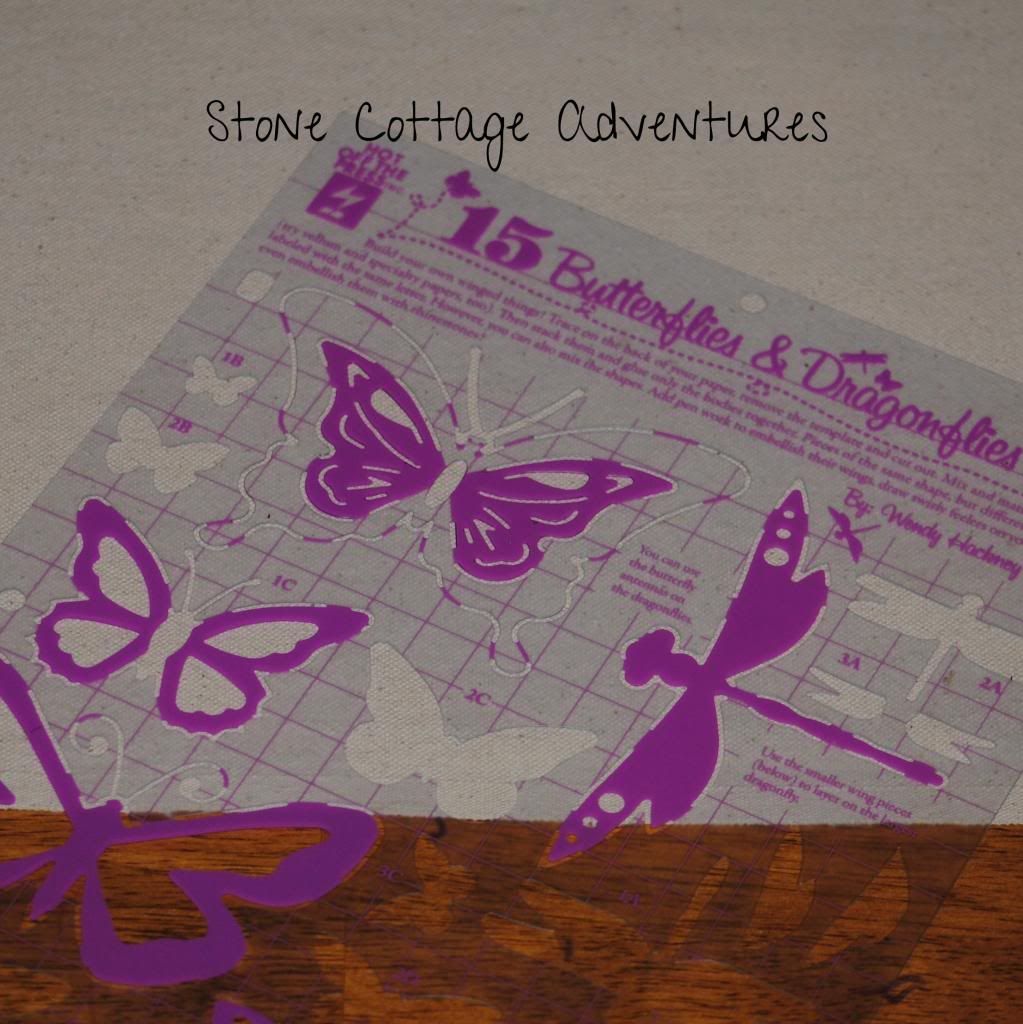 Then I started goofing around with my paint pens, some stencils and a ruler. Here are my achievements!
These were so much fun! ( I actually like the striped one the best.) Wouldn't they make a fun hostess gift?! Just think of all the ways you could customize them!
I have actually completed THREE projects with drop cloths now!
Drop Cloth Curtains
and
Pillow Covers
What have you been making?
;-) -Marci