Here is my 'new' angel.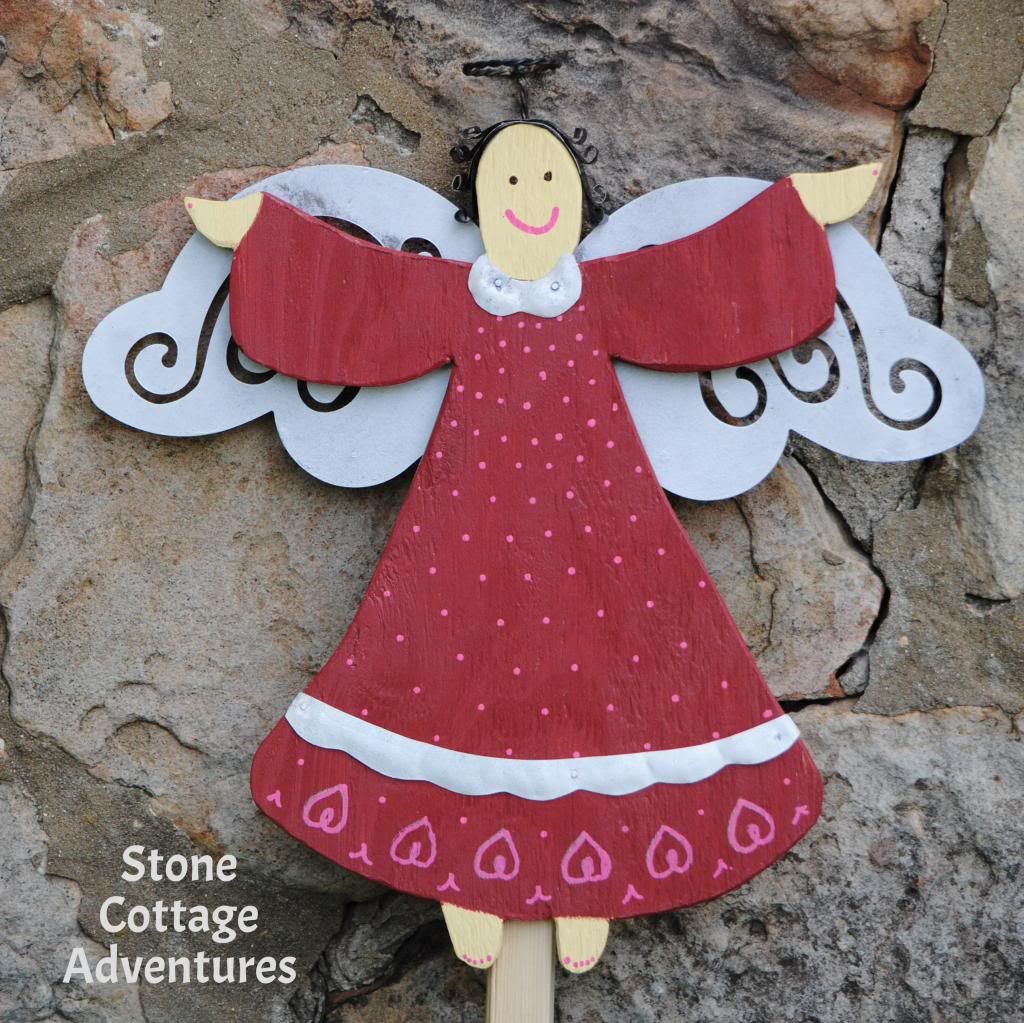 Here's a photo of her when she first came to live in our garden. I think I found her at Hobby Lobby.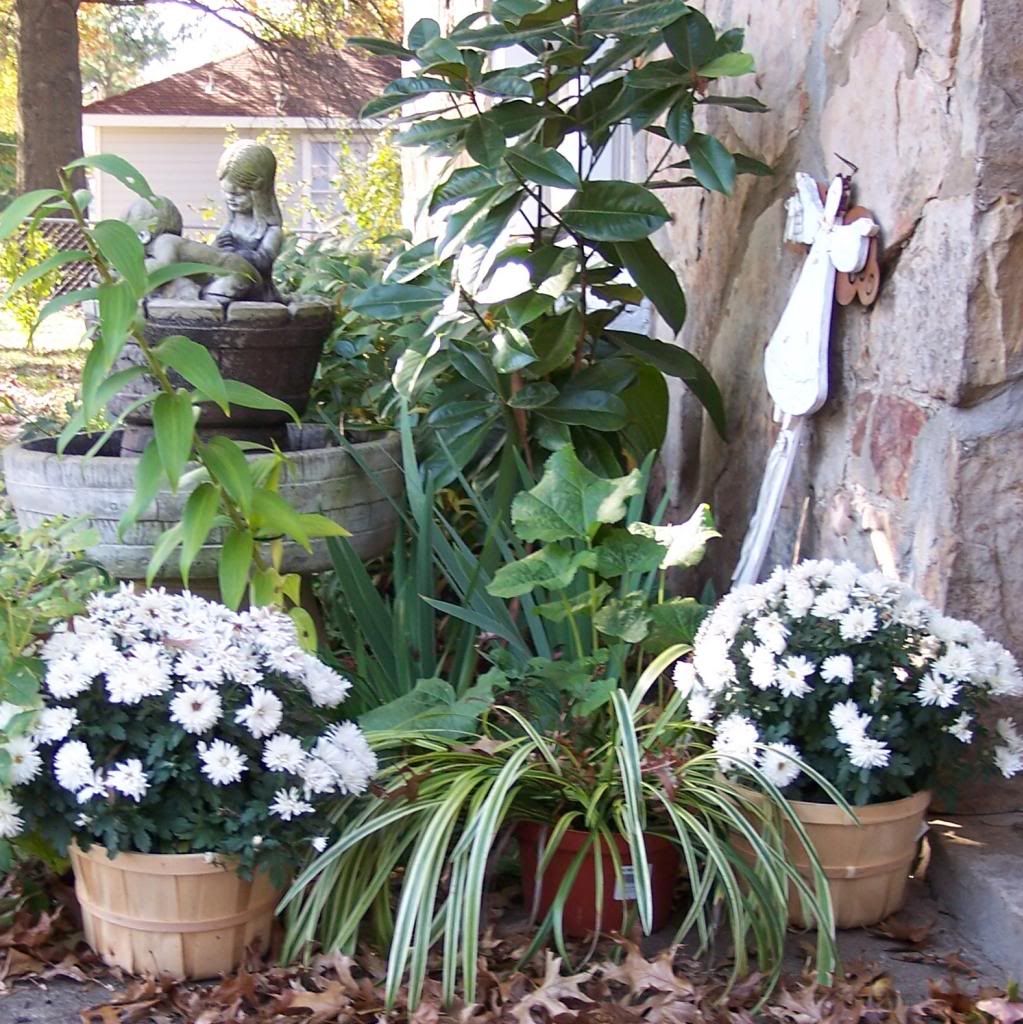 This little angel has been in my garden many years. She just seems to belong in a cottage style garden.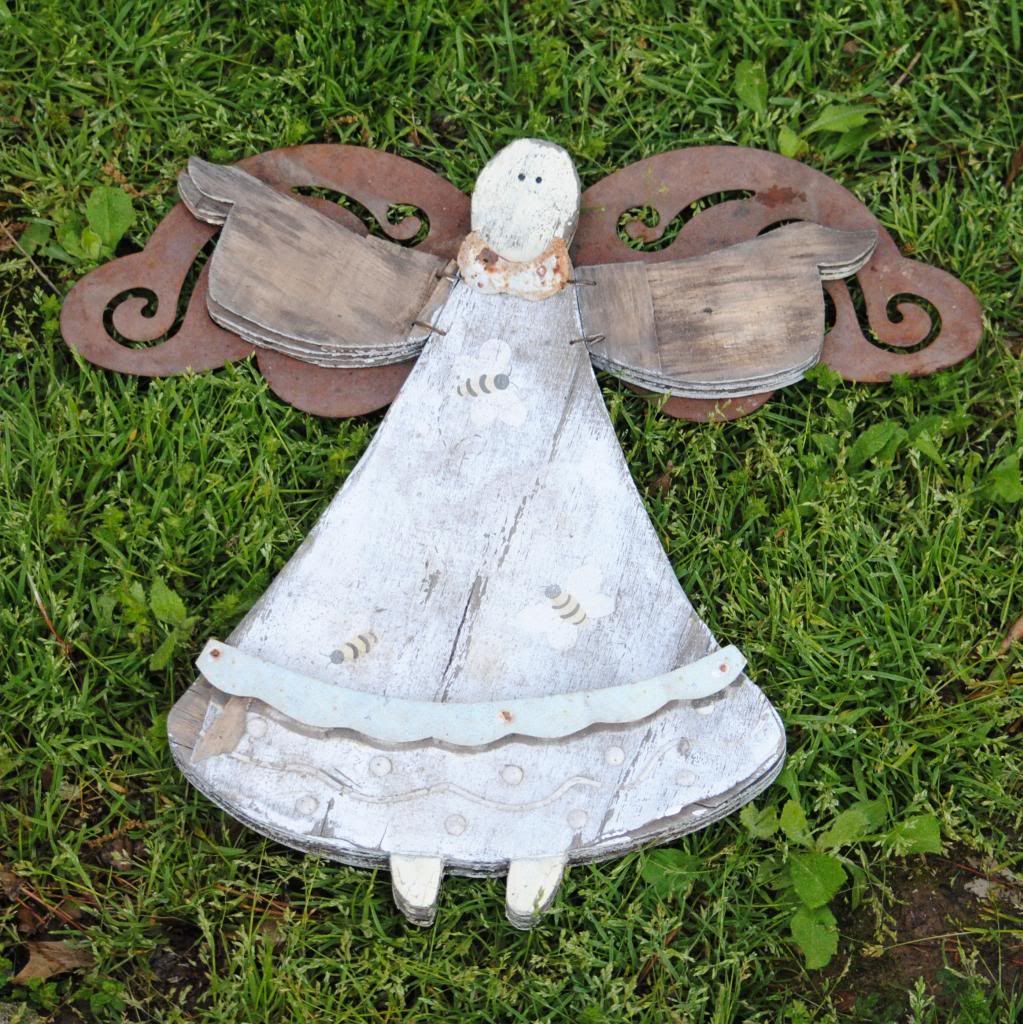 Time had done what time does. Handsome Husband cut out a new wooden body and I gave her a little paint.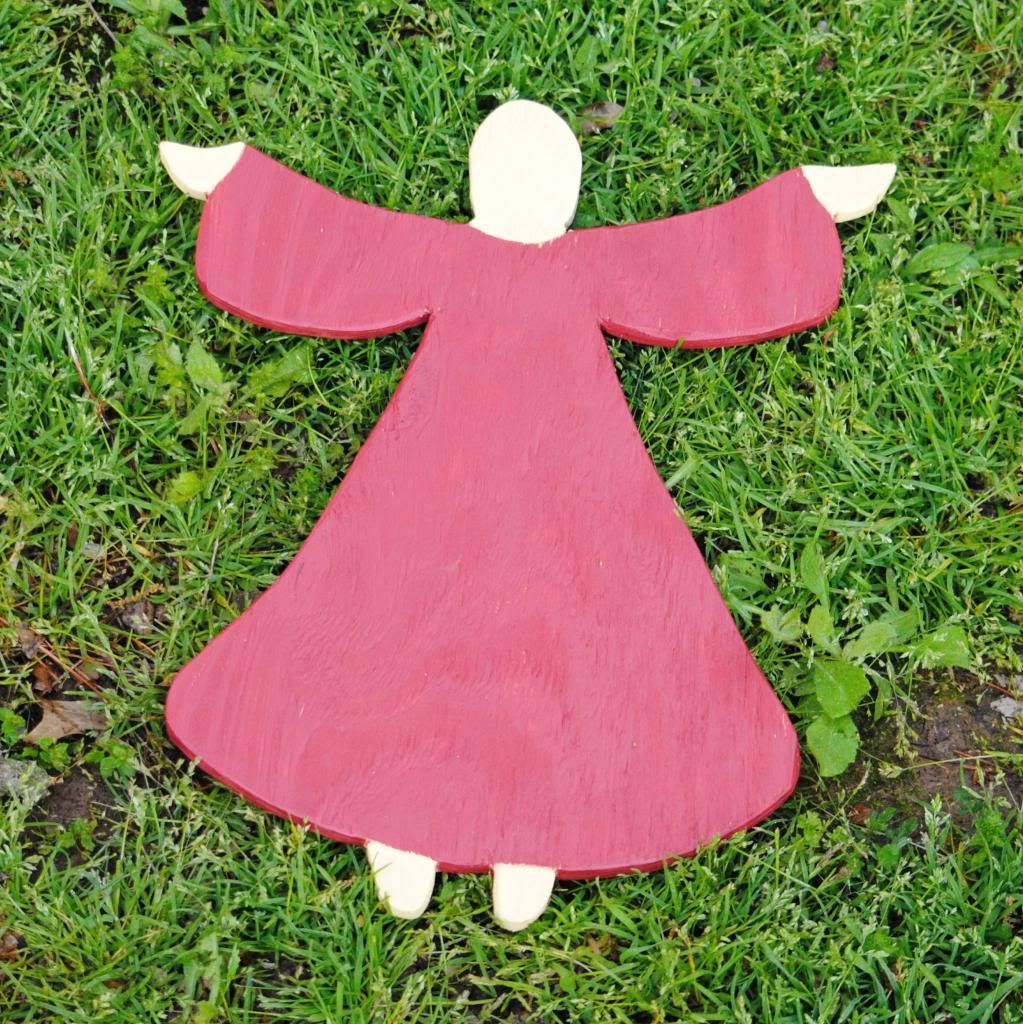 The hardware was touched up and put back in place. Using a paint pen, polka dots and ruffles were added to her dress. She also got a hot pink pedicure,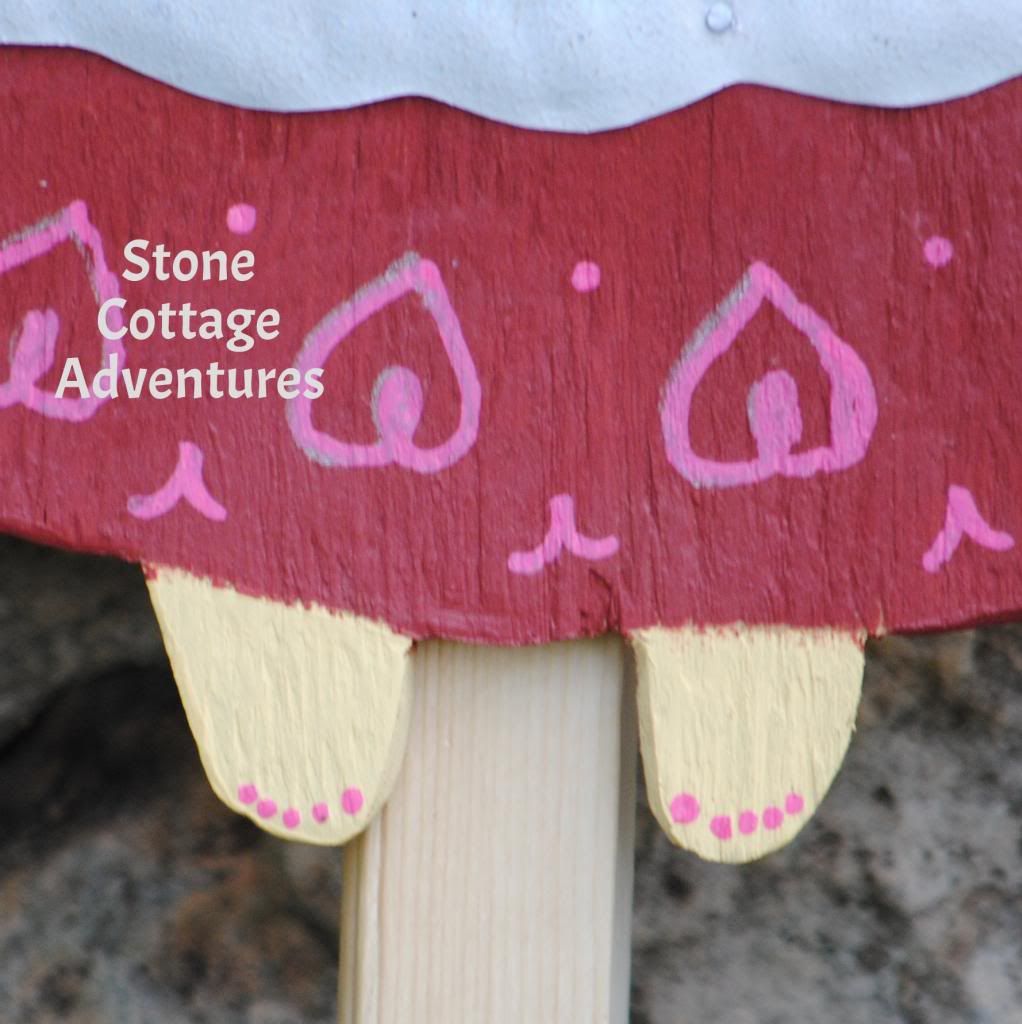 manicure, and some new lipstick, because... Well, just because! ;-)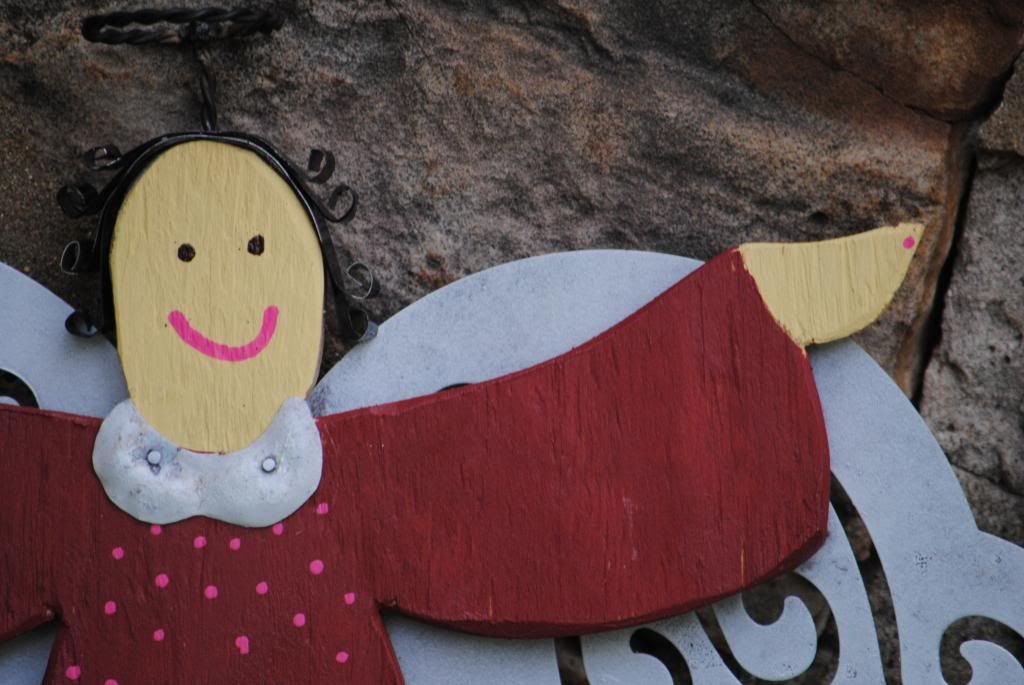 I think my new angel is heavenly!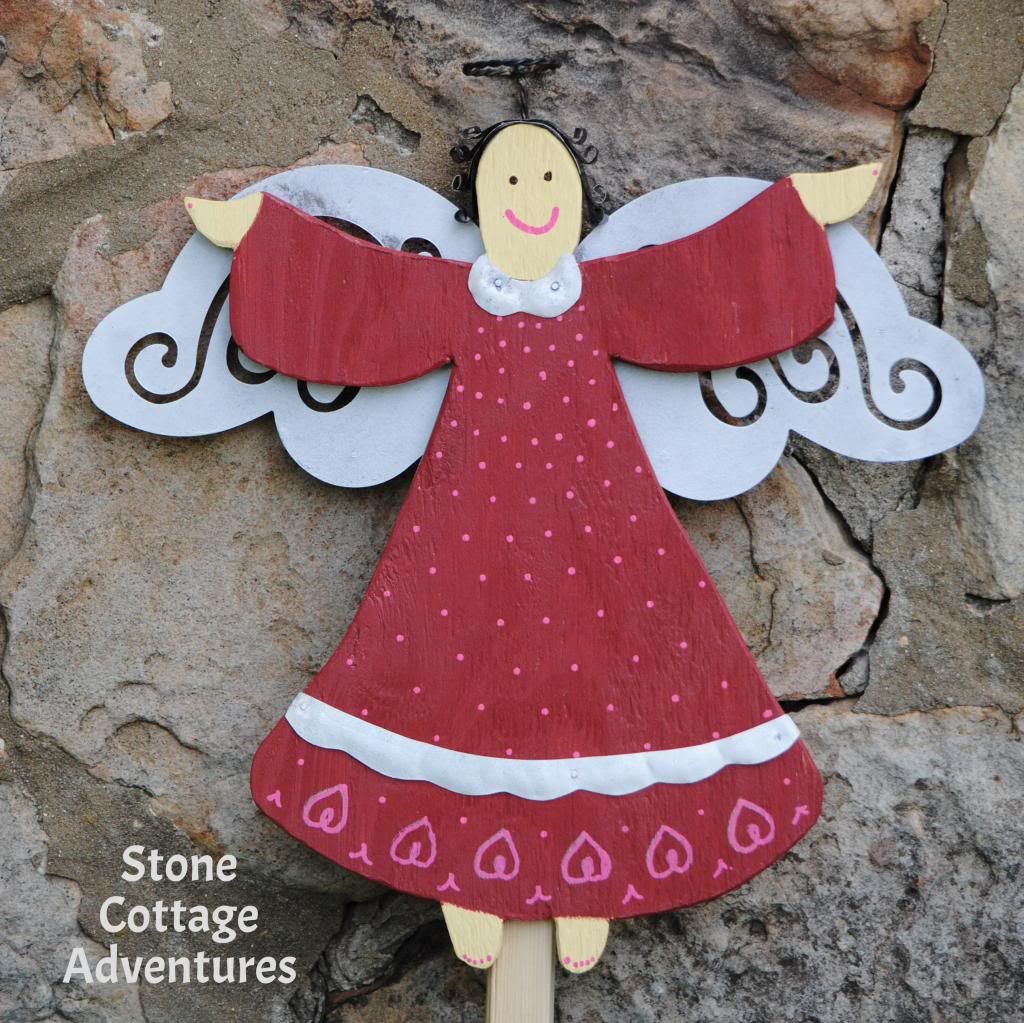 ;-) -Marci