You can't tell it by looking at me, but I am an angel. Yup... I am one of
Rosie's Blog Angels
. It is such a blessing to be an Angel.
The idea which I love is to help another blog, expecting nothing in return. Our world needs more of that, don't you think? Being kind and generous just for the sake of grace and mercy. Here's what really happens though. Being an angel becomes more about friendship than blogging. I choose a blog to help and start reading posts in hopes of getting to know this person. I try what they are trying, leave encouraging comments, hop over to blogs they recommend... It only take a little while for a new friendship to begin.
Danni at
Silo Hill Farm
truly is The Cleverest of The Clever! Here's how she describes her blog:
You'll find it's mostly about crafting, with a few recipes, DIY and other things sprinkled in. I'm lucky enough to live in the country, so every now and then I like to post about what goes on here at the farm. I am constantly amazed by the amount of creativity that I see in the blogging world and I hope I can inspire your creative genius in some way. Thank you for inspiring mine!
You love her already, don't you? Once you visit her blog, you'll want to hang out there all the time!
You have to see Danni's
Interchangeable Sign
! It is so cool! I love how Danni recycles her
Basic Wreath Form,
too! I tried to make her wreath form, so I could write about it, but mine is ugly. Her instructions are so simple, I've got to try this again. Maybe I'm using the wrong kind of burlap? Any advice? Danni, can you come over?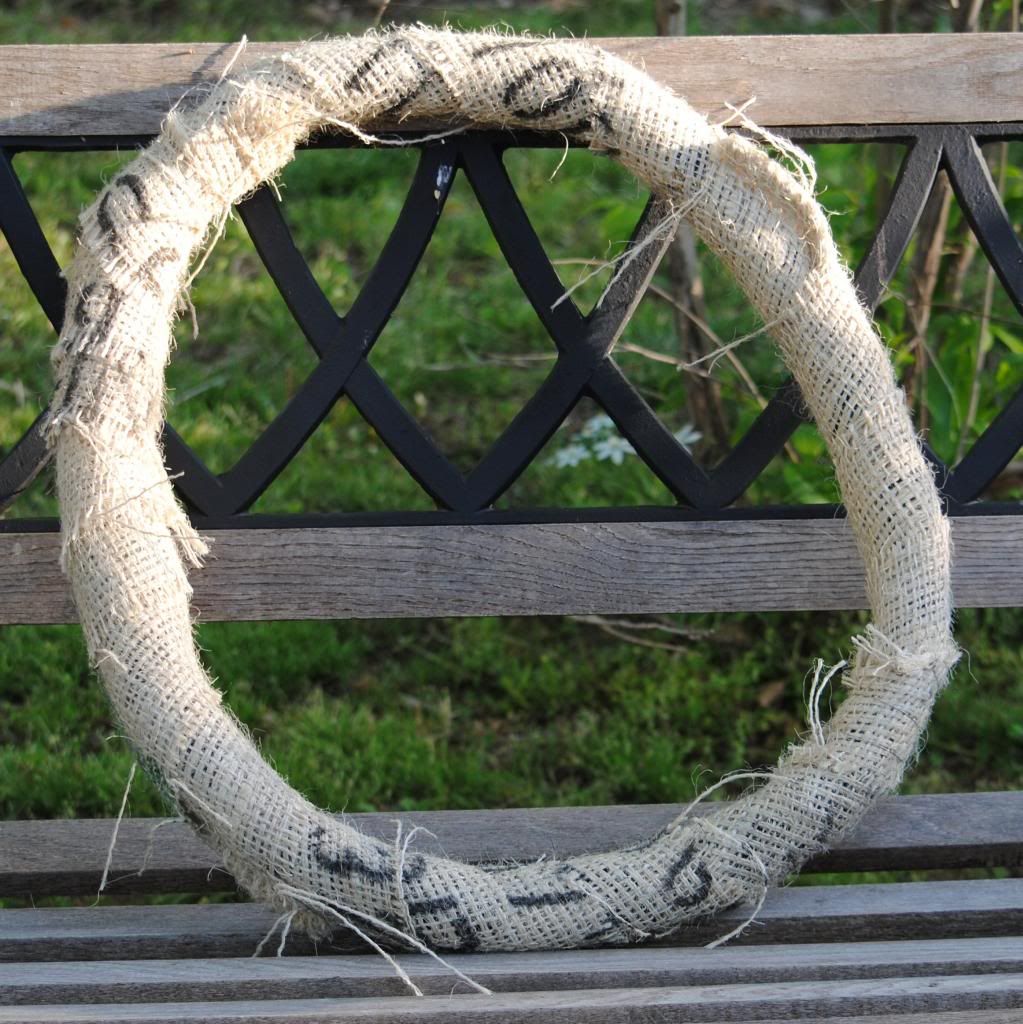 In honor of the friendships created by
Rosie's Blog Angels
, my song for this lovely Spring day is What a Wonderful World by Louis Armstrong.
I hope your day is filled with sunshine and friendship!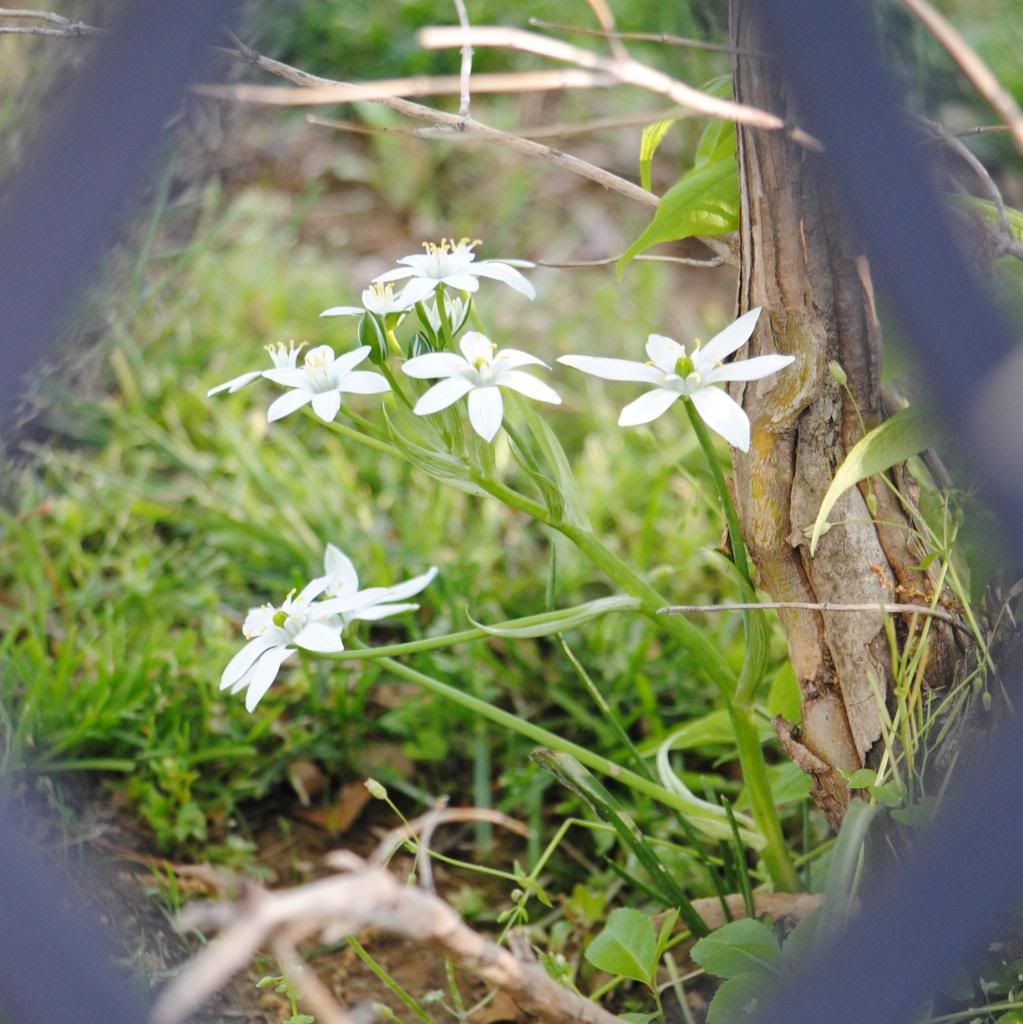 ;-) -Marci